Talega Gallery Homes For Sale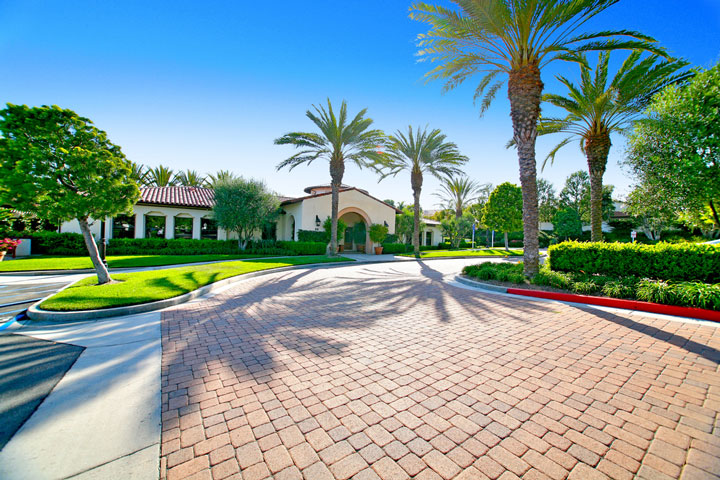 Talega Gallery Homes For Sale
Talega Gallery is a gated community in the Talega area in San Clemente with the combination of four communities behind one gate in San Clemente, California. Built in the early 2000's, the Talega Gallery homes were built in mind for over 55+ home buyers. The Talega Gallery has many local community activities to keep the community active with the many amenities that Talega has to offer. There are 2 monthly association dues in the Gallery. One for the immediate community of Talega Gallery itself and a second monthly association dues for the general Talega area. This includes all the Talega pools, recreations centers, etc that can be found all throughout Talega. In addition, there is a Mello Roos tax for properties here as well. This will vary from property to property so please check with your local Realtor on the exact amount. Talega Gallery is a community located in the Talega area of San Clemente, California.
Talega Gallery Homes For Sale In San Clemente, CA
Search Results
5 Properties Found. Showing Page 1 of 1
The Talega Gallery Community
The Talega gallery is a great place to live with a community pool surrounded by lush tropical landscaping and very private. The community is located behind a guard gate that offers security and peace of mind for all it's residents. Below are are some of the amenities and benefits of living in this community.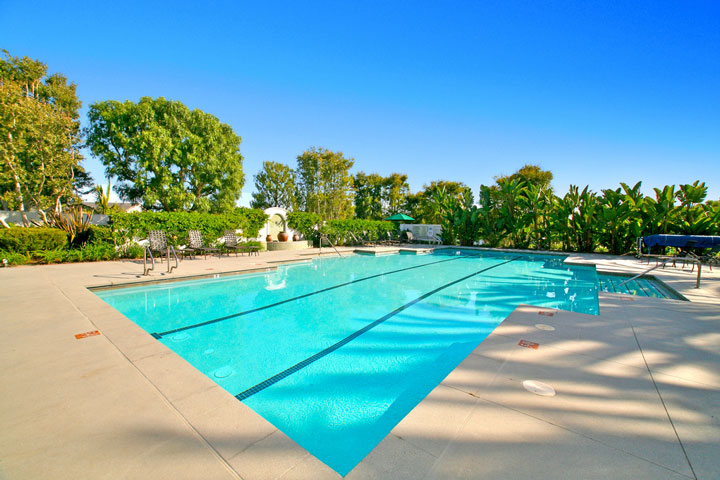 Photo of the Talega Clubhouse community pool. This is a great place to relax and meet new friends.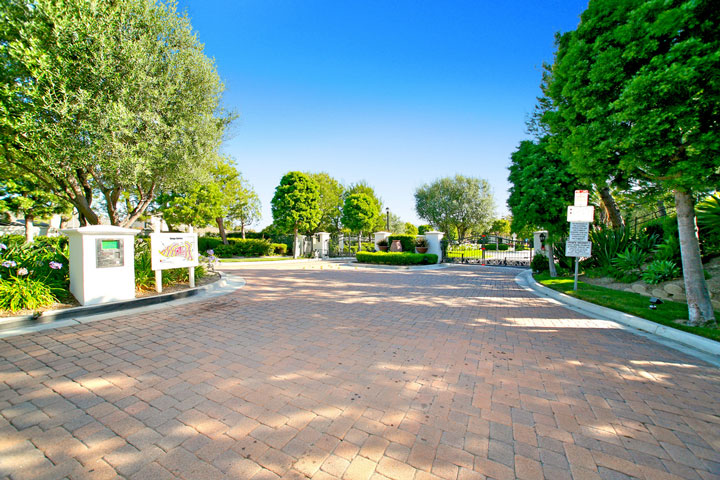 Private Gated Entrance for the ultimate in security. Only residents and their guests can enter into this community.
Welcoming Clubhouse entrance. Wonderful Spanish design with custom arches and Spanish tiles.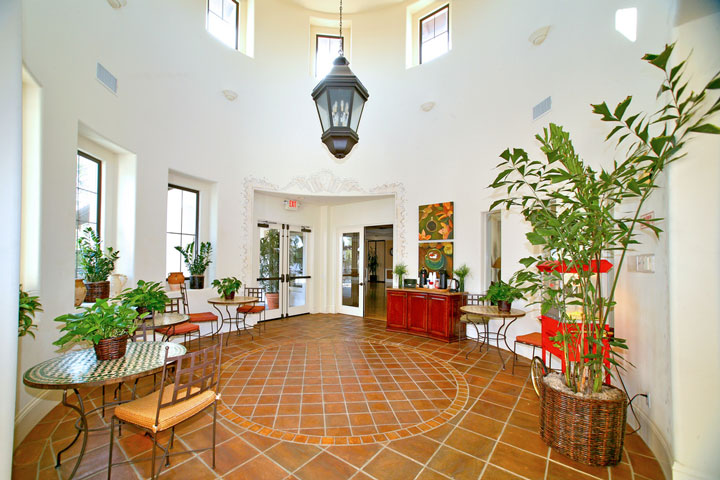 Large Vaulted ceilings in the clubhouse give a light and airy feel. A wonderful place to gather.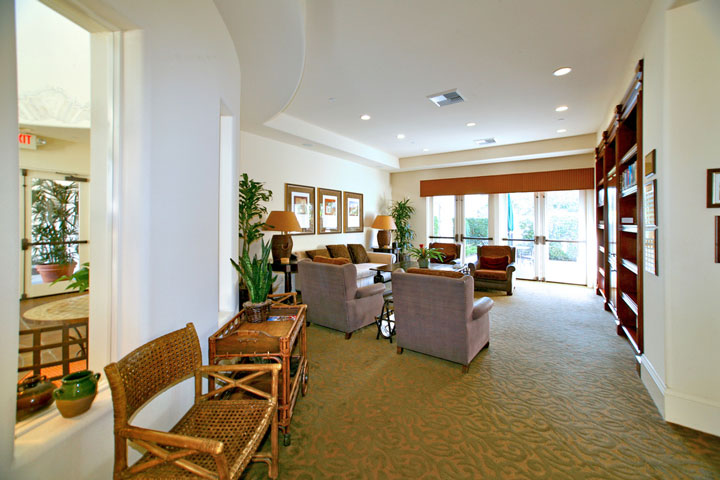 Plenty of space in the Talega Gallery clubhouse for guests and residents to meet.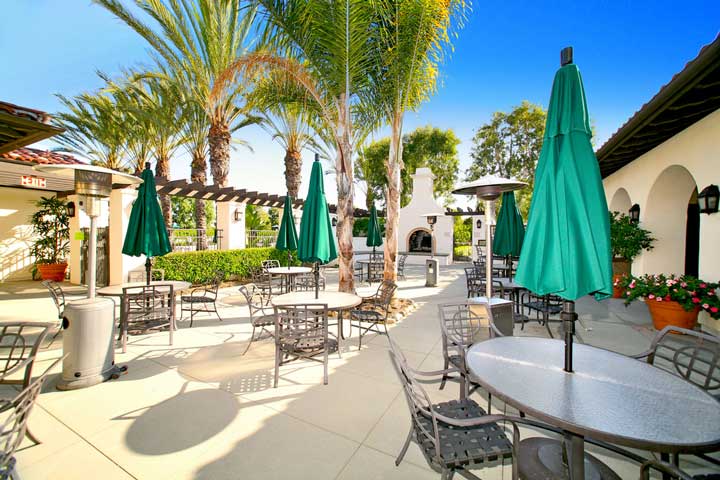 Talega Gallery outdoor space with custom fireplace and heated outdoor entertaining.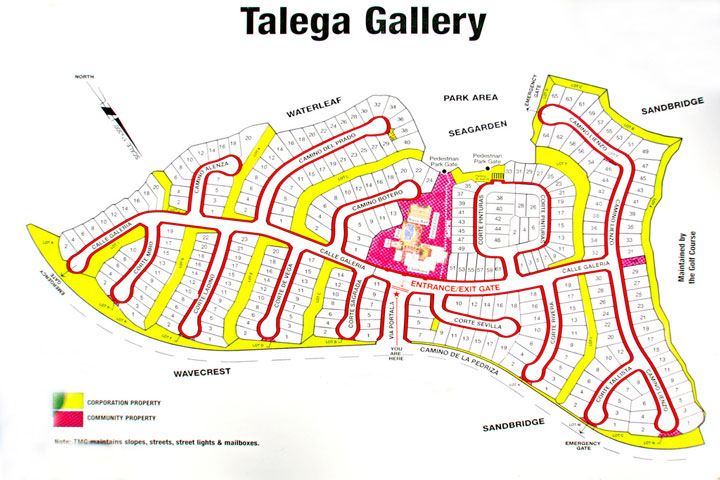 Map of Talega Gallery. Includes the four communities: Waterleaf, Wavecrest, Sanbridge and Seagarden