Historic Homes in San Clemente, California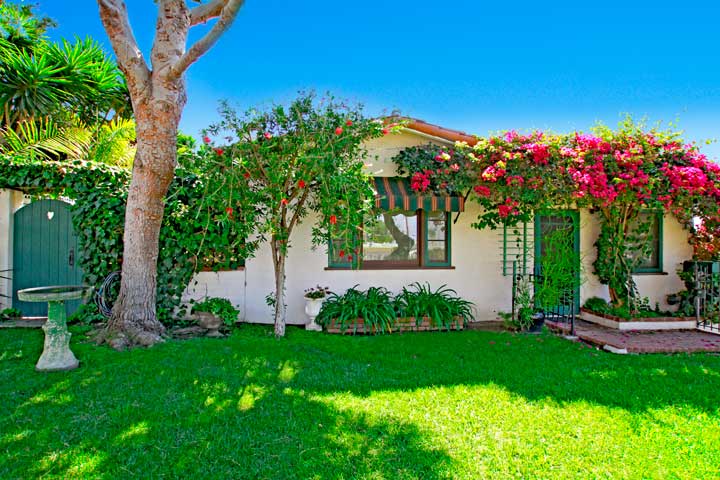 Historical Homes For Sale in San Clemente, California
Here is your guide San Clemente Historical Homes home for sale.  Our staff of San Clemente Realtors have put together all the Historical Homes homes for sale in the San Clemente, California area!  There are a few different areas in San Clemente with Historical Homes so make sure you visit our individual neighborhoods page and search under the areas of San Clemente Central and San Clemente north neighborhoods as most historical homes can be found in the center of town.  Additional information on San Clemente Historic Homes can be found below. Our San Clemente Real Estate agents are here to help guide you through the San Clemente Real Estate Historical Homes marketplace.
San Clemente Historic Homes For Sale In San Clemente, California
Search Results
No listings were found matching your search criteria.
More About San Clemente Historic Homes
One of the benefits of buying a historic home is the tax benefits.  If you are not familiar with the Mills Act and the HUGE tax savings you get if your historic home is under this program please give us a call.  We have met with many historic home owners that were not aware of this program so it is well worth your time to research this great federal program.  There are so many great things about buying a historic home in San Clemente.  Besides all the tax benefits you would get when you buy a historic home, the charm and personality of an Ole Hanson home will bring you a lot of joy and happiness.  If you are thinking about buying or selling a historic home please contact us today.