Historic Homes in San Clemente, California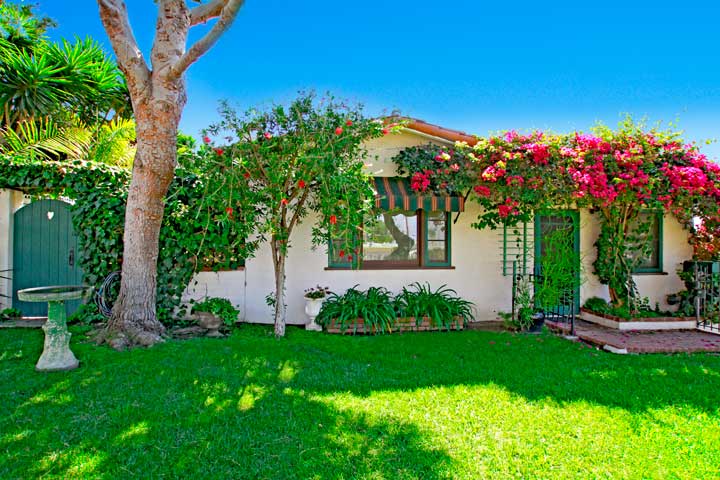 Historical Homes For Sale in San Clemente, California
Here is your guide San Clemente Historical Homes home for sale.  Our staff of San Clemente Realtors have put together all the Historical Homes homes for sale in the San Clemente, California area!  There are a few different areas in San Clemente with Historical Homes so make sure you visit our individual neighborhoods page and search under the areas of San Clemente Central and San Clemente north neighborhoods as most historical homes can be found in the center of town.  Additional information on San Clemente Historic Homes can be found below. Our San Clemente Real Estate agents are here to help guide you through the San Clemente Real Estate Historical Homes marketplace.
San Clemente Historic Homes For Sale In San Clemente, California
3 Properties Found. Showing Page 1 of 1
$75,000,000
San Clemente, CA
9 br, 14 ba, 15,000 ft² Residential
Price:

$75,000,000
City:

San Clemente
Beds:

9
Baths:

14
SqFt

15,000
Days on Market

37
Type:

Residential
MLS® #:

NP15136622
La Casa Pacifica Is The Most Significant Oceanfront Estate In Southern California. Once Home To President Richard M. Nixon, It Has Been The Setting Of Numerous Social And Political Events In Its Storied Past. It Is Comprised Of Two Parcels Totaling 5.45 Acres With 480 Lineal Feet Of Beachfront. Featured Three Times In Architectural Digest, The Spanish Colonial Revival Architecture Masterfully Balances Elegance With A Touch Of Wh...
$2,425,000
San Clemente, CA
4 br, 4 ba, 2,343 ft² Residential
Price:

$2,425,000
City:

San Clemente
Beds:

4
Baths:

4
SqFt

2,343
Days on Market

104
Type:

Residential
MLS® #:

OC15082364
Wow!!! Amazing Price Reduction Of $225,000 On This Spectacular Property Located A Few Steps To The Beach And Featuring The Most Stunning Ocean Views. Completely Restored 1926 "ole Hanson" Villa In San Clemente's Pier Bowl Area! Previously Owned By Actress Ann Harding, Nominated For An Academy Award In 1930 For The Movie "holiday." Panoramic Ocean Views From The Gardens & From Almost Every Window In The Home. The Views Include ...
$749,900
San Clemente, CA
1 br, 2 ba, 640 ft² Residential
Price:

$749,900
City:

San Clemente
Beds:

1
Baths:

2
SqFt

640
Days on Market

35
Type:

Residential
MLS® #:

OC15139417
This 1929 Ole Hanson Home Is On The Market For The First Time In Decades. Built In 1929, The Home Is Designated As A Historic Landmark By The City. What Makes Ole Hanson Homes Unique Is The Period In Which They Were Built. There's Only A Handful Of These Older Historical Homes. When San Clemente City Founder Ole Hanson Started Building Homes In The Beachside Community In The Late 1920s, He Had A Vision Of Making It A "spanish V...
More About San Clemente Historic Homes
One of the benefits of buying a historic home is the tax benefits.  If you are not familiar with the Mills Act and the HUGE tax savings you get if your historic home is under this program please give us a call.  We have met with many historic home owners that were not aware of this program so it is well worth your time to research this great federal program.  There are so many great things about buying a historic home in San Clemente.  Besides all the tax benefits you would get when you buy a historic home, the charm and personality of an Ole Hanson home will bring you a lot of joy and happiness.  If you are thinking about buying or selling a historic home please contact us today.