San Clemente Ocean View Homes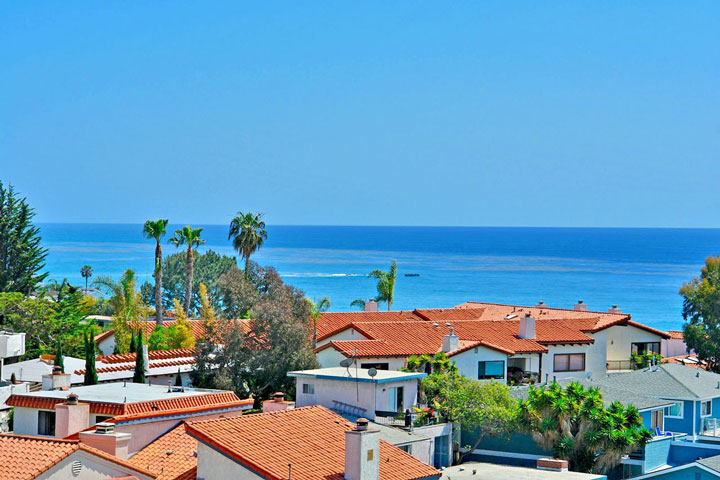 San Clemente Ocean View Homes for Sale
Here is your guide San Clemente Ocean View homes for sale. Our staff of San Clemente Realtors have put together all the ocean view homes for sale in the San Clemente, California area! There are nine different areas in San Clemente with homes with panoramic ocean views so make sure you visit our individual neighborhoods page. Our San Clemente Real Estate agents are here to help guide you through the San Clemente Real Estate marketplace.
San Clemente Ocean View Homes
Search Results
192 Properties Found. Showing Page 1 of 5
More About San Clemente Ocean View Homes
You will find a lot of the ocean view properties will be located east of the 5 freeway in San Clemente. Homes up in the hills of San Clemente will have the most panoramic ocean views. Make sure you visit the street "Avenida Salvador" located at the top of the hill here in San Clemente. The ocean views from this location are second to none. Want to live by the beach? Homes located on the beach side of the 5 freeway will also have ocean views but be prepared to pay a premium for these views due to the close proximity to the beach. One of the best kept secrets for ocean view homes in San Clemente is Mariner's Point. Homes in this community has some of the most panoramic ocean views looking down to San Diego with little to no freeway noise from down below. Of course, we always recommend working with a local San Clemente Real Estate agent who can guide you to the right neighborhoods and help you find the perfect San Clemente Ocean View home!