Portomarin Talega Community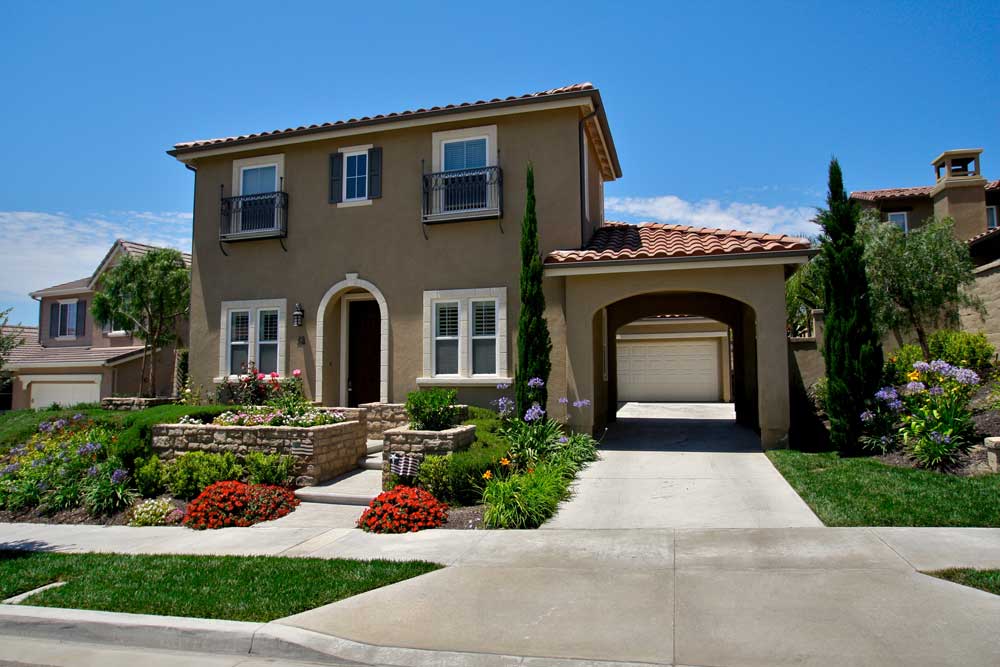 Portomarin Talega Homes For Sale
Portomarin is a community located in the heart of Talega in San Clemente, California.  You will large two story homes in the Portomarin neighborhood that were built in 2006.  Homes in this community rarely come on the market but average in the $700,000 price range.  Homeowners association dues will typically average $176 a month and include all the amenities that Talega has to offer.  Make sure when buying a home in the Portomarin to find out if the buyer or seller is paying for the "Talega Lifestyle Fee" which is part of every sale in the Talega area.  This fee is 0.25% of the final sales price that can be paid be the seller, paid by the buyer or split 50/50.  For more information on San Clemente Real Estate and the homes for sale in the Portomarin Community in San Clemente, California please contact any of our San Clemente Real Estate experts.  We know the Talega area very well and will answer any questions you may have regarding Portomarin homes for sale.  Portomarin is a community located in beach community of San Clemente, California.
Portomarin San Clemente Homes For Sale In Talega
Search Results
No listings were found matching your search criteria.