San Clemente Coming Soon Listings
Posted by Sam Smith on Thursday, September 10th, 2020 at 9:03pm.
The San Clemente Real Estate market in the last three to four months has been really crazy as buyers are bidding against each other when new listings that are priced well come on the market. Many thought COVID would bring the real estate market down but it has actually had a reverse effect and the market has never been stronger. One of the biggest issues is limited inventory which has been a problem for the last two to three years in San Clemente and has become even more limited due to COVID. What many buyers are doing is looking for homes that are not on the market yet but will be coming on the market soon. These listings that were once only limited to real estate agents are now available to the general public.
One of the best things you can do when looking for a home in San Clemente is to identify the right neighborhood that you want to live. For example, if you are looking for a larger home near the $1 million dollar price point then communities like Talega or Forester Ranch may be a better fit than homes near the beach which tend to be much smaller and more expensive. If you want a home in a gated community then neighborhoods like Cyprus Shore, Sea Pointe Estates and Careyes may be a good option. Once you have identified the perfect neighborhood then we recommend reaching out to local agents who cover and know that community to know if they know of any new listings that may be coming on the market. This combined with the new coming soon listings will help you identify the right property for you. If you need help please contact any of our local San Clemente Real Estate agents at 949-204-5110 today.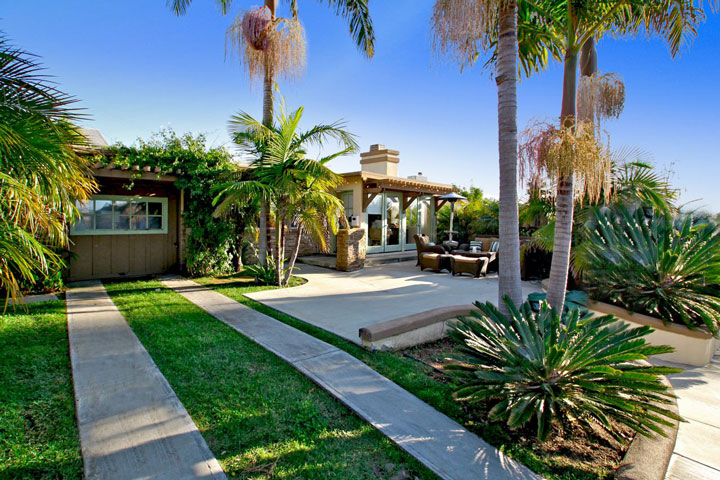 Search Results
No listings were found matching your search criteria.
Leave a Comment