San Clemente One Story Homes For $1 Million
Posted by Sam Smith on Wednesday, October 20th, 2021 at 8:05am.
One of the biggest trends in real estate are from buyers looking to buy a one story home due to a variety of reasons. Many of the clients that we deal with are looking to down size from larger homes and life in a home that doesn't feature any stairs or levels. We see this a lot from baby boomers in recent years who are looking for their final retirement home and looking down the road where they may not be able to go up and down stairs at a later time in life. So the where can the best single level homes be found in San Clemente, our quick guide will show you were to look.
The most affordable one story homes can be found in the 55+ communities like Colony Cove, Bay Cliff Village and Talega Gallery. The first two neighborhoods often have smaller one story homes that are priced the $1 million dollar price point. These are smaller communities that are dedicated senior communities so it's not a good fit for everyone. The next most affordable neighborhood would be located in the Southeast section of San Clemente which is situated on the east side of the freeway. There are some small pockets within this area that have a lot of original beach bungalows that were often built in the 1950's. It's important to note that many of these homes are located near the 5 freeway with some freeway noise so keep that in mind when looking at homes in this area.
One of the my favorite areas to find one story homes is the Forster Ranch area of San Clemente. This a great area since homes are typically located on larger size lots, especially when compared to those located near the beach. One story homes are very popular in this area and can be priced at an affordable price point when compared with other neighborhoods in San Clemente. Keep in mind there is a lot of demand for these types of homes so move quickly if you find a property that works for you in this area.
A really up and coming area is a neighborhood called Trestles that offers homes that are located near the San Clemente municipal golf course and are within a short distance to the famous Trestles surf break. For those looking for a view then the Broadmoor area is a great place to look. Homes prices typically start just under $1.5 million and can offer wonderful ocean views from this location. It's situated just above San Clemente high school which is a huge plus for those who have children. For those looking specifically for a one story home please give us a call as we have a waitlist to notify buyers of these one story homes that have become very much sought after.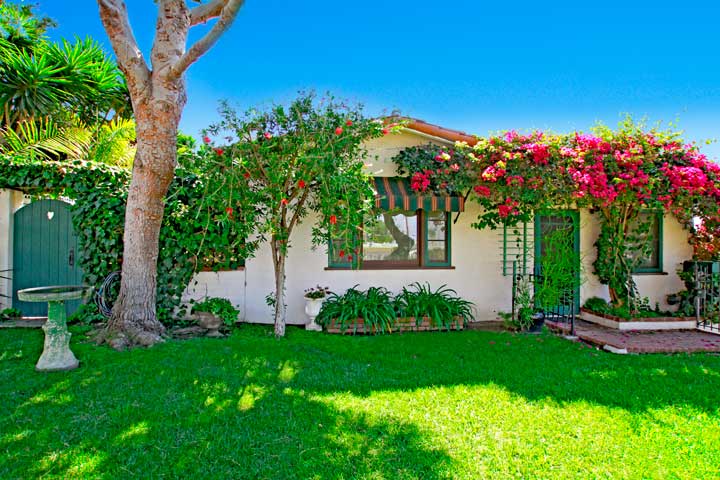 Search Results
21 Properties Found. Showing Page 1 of 1
Leave a Comment