Amalfi Talega Homes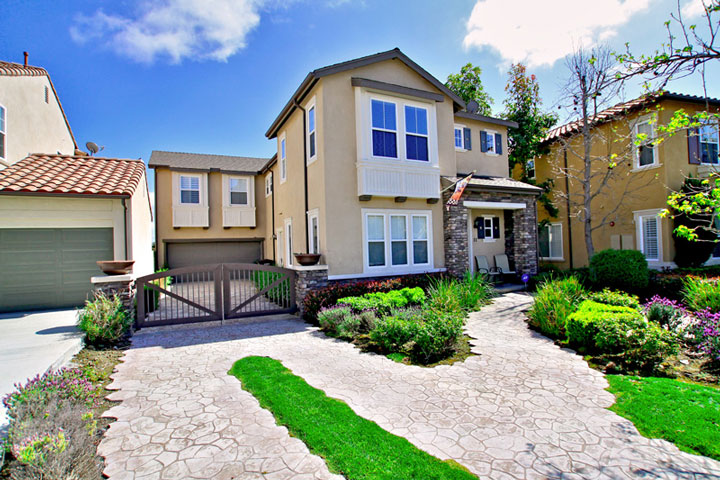 Amalfi Talega Homes For Sale
Amalfi homes were first built in 2003-2004 and offered two story single family homes in the Tuscany and European design theme. Amalfi homes consist of four floor plans that range from just over 2,100 square feet to just under 2,500 square feet. Plan 1 features 2,136 square feet, Plan 2 features 2,135 square feet, Plan 3 features 2,291 square feet and Plan 4 features 2,463 square feet. Select Amalfi homes will have extra long driveway to accommodate numerous cars in addition to the 2 car garage. We specialize in Talega Real estate and look forward to assisting you in finding your perfect San Clemente home!
Amalfi Talega Homes For Sale
Search Results
No listings were found matching your search criteria.
The Amalfi Talega Community
The Amalfi community is a great place to find Talega Valley views as pictured below. The homes located on the perimeter of the community will have panoramic views are often priced in the $600,000 range. These are quality homes and considered one of the best values for single family homes in Talega.