San Clemente Real Estate Foreclosures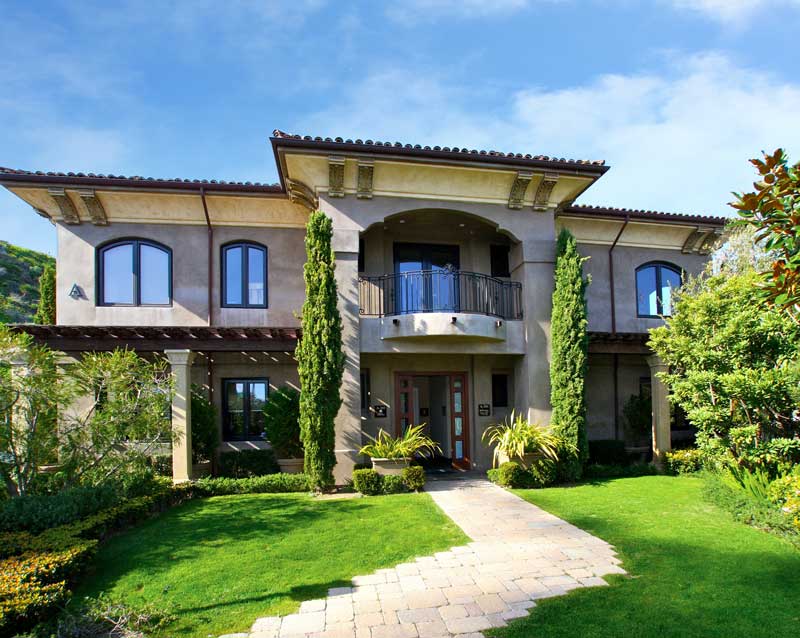 San Clemente Real Estate Foreclosures  for Sale
San Clemente Real Estate Foreclosures and Bank Owned Homes For Sale in San Clemente, California.  The number of bank owned homes has gone down in the last year.  We are still seeing a small number of foreclosure homes to come on the market but for the most part we are seeing more short sale homes for sale.  It appears more and more people realize they have options and are seeking to try loan modifications and short selling their home before letting there home go into foreclosure.
San Clemente Foreclosures For Sale
Search Results
No listings were found matching your search criteria.
More About San Clemente Foreclosures
There is also another piece to this puzzle where there are a lot of corporations buying properties at the courthouse steps as foreclosures before the banks can buy them back and put them on the market as bank owned homes. These homes that are built by investors are then fixed and up and "flipped" which means a higher price to the buyer as the home is newly renovated. What this means is that the number of foreclosures in San Clemente and becoming fewer and fewer so act quickly if a foreclosure home does come on the market. If you are looking to get into the courthouse step buying opportunities there are several "real estate trust funds" where investors pool thier money so these corporations can buy the properties, fix them up and flip them for a profit. Please contact us at 949-291-0424 if you are interested in this kind of investing. Below you will the current bank owned homes for sale currently on the market in San Clemente..