San Clemente Homes that offer Rate Buy Down
Posted by Sam Smith on Friday, September 29th, 2023 at 12:57pm.
Rising Interest Rates has become a problem for those looking to get a mortgage when buying a home in today's real estate market. These higher rates were intended to slow down pries and inflation but the actual opposite as happened. Due to low inventory, we have what they call shelter inflation which is reaction to the Federal government raising interest rates. It's basically explained as the higher the interest rates go, less and less people who currently have a 3 or 4 percent mortgages on their home would not want to put their home on the market and buy another property at interest rates in the 6 to 7 percent range due to the higher costs involved. So the higher interest rates have created a very limited number of homes coming on the market which is causing a high demand for these homes and in turn is driving prices to continue going up. Thus, having higher interest rates are creating higher prices in our real estate market which is counterintuitive to the Fed's purpose in trying to lower prices. How long this will continue will be interesting as the Fed's have indicated that there are more interest rate hikes that are expected in November and/or December of this year.
One of the ways to circumvent these higher rates is to offer an incentive to buyers who are getting a loan and offer to buy the rate down. We initially saw this with new home builders as they do a lot of their own financing and thus are able to work with buyers and getting slightly lower rates. Now, we are starting to see this with some sellers that are willing to give the buyer a credit in order to buy the interest rate down. How this works is that the seller finds out from the buyer's lender how much it would cost to bring down the interest rate by however much the buyer is looking to get a loan. I think we will start to see this method being used when interest rates continue to go up as many sellers in today's market are still able to sell their home for record prices without using this method.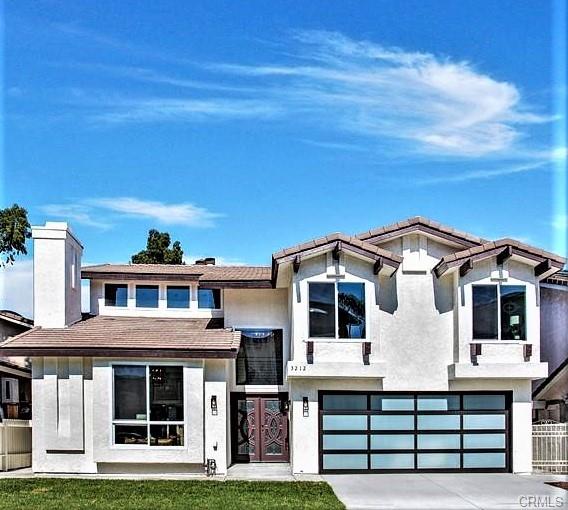 Search Results
No listings were found matching your search criteria.
Leave a Comment