Seagarden Talega Community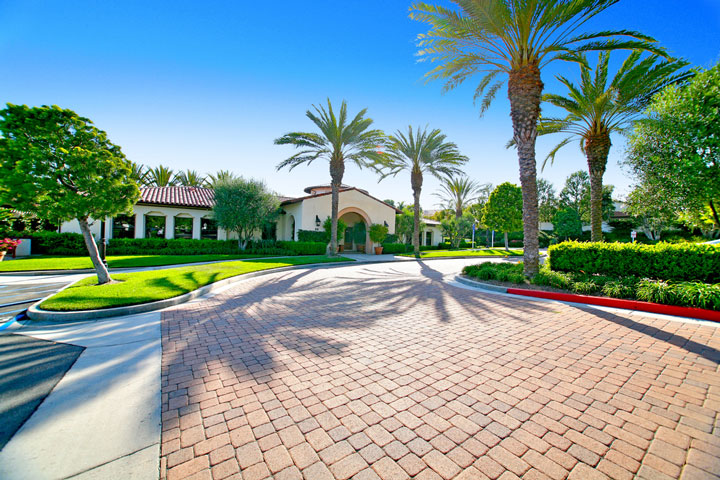 Seagarden Talega Homes For Sale
Seagarden Talega homes are located in the gated community of the "Talega Gallery." Talega Gallery is a collection of sophisticated neighborhoods for 55+ year old residents. Seagarden is an active community was an association pool, spa and clubhouse. The homes were built in 2001 as one of the first communities built in Talega. If you are looking for a well planned and designed community dedicated for seniors then the Talega Gallery homes is the perfect place for you. Seagarden attached homes are classified as "Condos" and do share one common wall with your neighbor in a duplex fashion. For additional information on San Clemente Real Estate and the homes for sale in the Seagarden Community in San Clemente, California please contact us today at 949-204-5110. Our San Clemente Real Estate experts will answer any questions you may have regarding Seagarden homes for sale. Seagarden is a community located in beach community of San Clemente, California.
Seagarden Homes For Sale In Talega
Search Results
No listings were found matching your search criteria.