Sansol Talega Community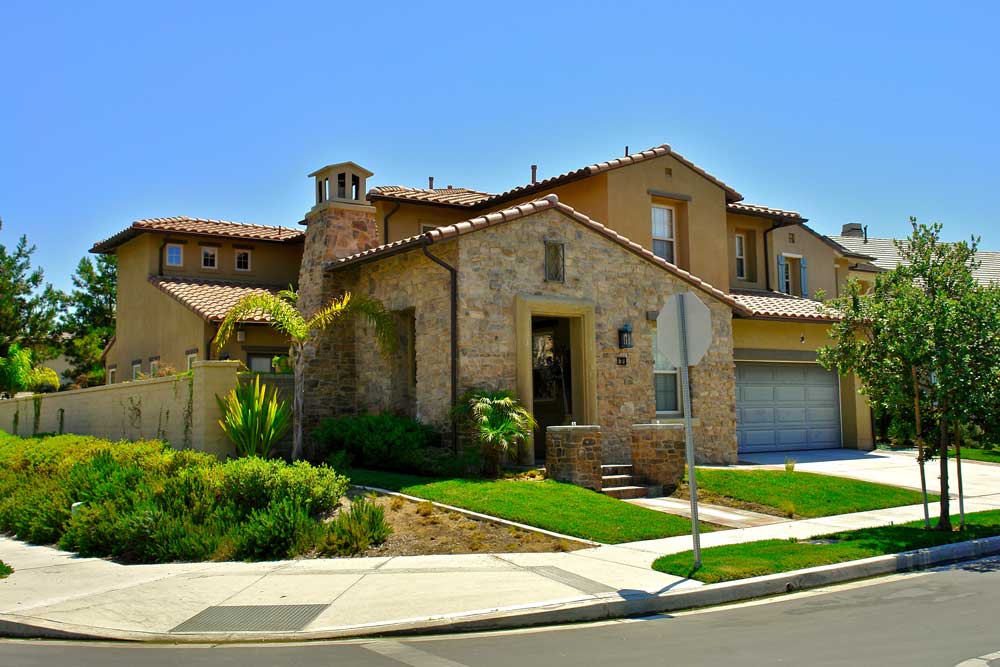 Sansol Talega Homes For Sale
Information on San Clemente Real Estate and the homes for sale in the Sansol Community in San Clemente, California.  Our San Clemente Real Estate experts will answer any questions you may have regarding Sansol homes for sale.  Sansol is a community located in beach community of San Clemente, California.
Sansol Real Estate - Sansol Homes For Sale In Talgea
Search Results
No listings were found matching your search criteria.