San Clemente Homes On Cul-De-Sac Streets
Posted by Sam Smith on Wednesday, November 4th, 2020 at 9:34am.
San Clemente offers a wide variety of neighborhoods to choose from the downtown San Clemente area that was originally built staring in the 1920's to newer areas like Talega that started constructions approximately 20 years ago and has spanned over 40 different communities. The one thing that all of these homes have in common is offering homes that are located on cul-de-sac streets. When looking for a home most buyers have a bucket list of items that they want to have in their new home. Location is typically at the top of the list when a client wants to live in a certain neighborhood or an area that is approximately that is a certain distance to the beach. Many times buyers will also want to have a private location which a cul-de-sac street can offer.
The new trend in building new communities is to have smaller streets that offer multiple cul-de-sac streets throughout the neighborhood. The Talega area is a perfect example of this where you don't have large streets but smaller roads that dead end which creates limited traffic flow which is a bigger selling point for buyers who have chidden and/or pets. Limiting traffic to an end of the street in theory creates a safer environment for children to play. Many buyers don't ask for this specifically but when they see this type of location is can be a huge selling feature. As you can see from this list below there are many options in San Clemente if you want a cul-de-sac location. These will range to homes located in gated communities to those located near the beach. Please contact us at 949-204-5110 to learn more about buying a home here in the San Clemente area.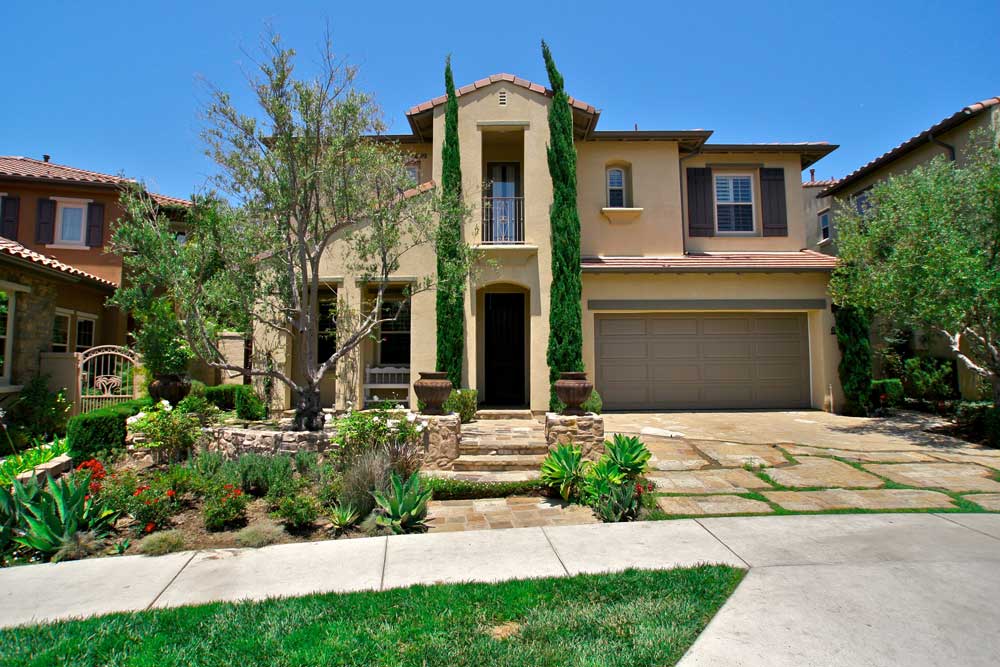 Search Results
38 Properties Found. Showing Page 1 of 1
Leave a Comment