Talega Gallery Homes Offer Luxury 55+ Senior Community Living
Posted by Sam Smith on Friday, October 28th, 2011 at 11:39am.
If you have been to San Clemente, California then you know the natural beauty of the ocean and small beach town flare. A consistent temperature of a cool 72 degrees year around brings many to the small beach town of San Clemente. For those looking to retire in Southern California there is no better place then San Clemente. Located ideally between Los Angeles and San Diego sits a beach town that is known for it's low key attitude and a great sense of community. If you are looking to retire to San Clemente then you will have many choices when it comes to housing. For those looking to live in a 55+ senior community we highly recommend the luxury homes located in the Talega Gallery in Talega. Talega is a new addition to San Clemente so you will find newer construction homes with all the modern amenities. There are several communities located with the gated community of the Talega gallery, each with it's own style and flare. Seagarden prices currently range just under $400,000 to more expensive Sandbridge homes up to $850,000. You will also find Wavecrest & Waterleaf community homes in the middle of this range depending on the size and amenities of the home. Keep your eye open for short sales as these are great opportunities to buy a below market prices! The community is not open to the public so make sure you consult with a local San Clemente realtor to view the current Talega gallery homes for sale.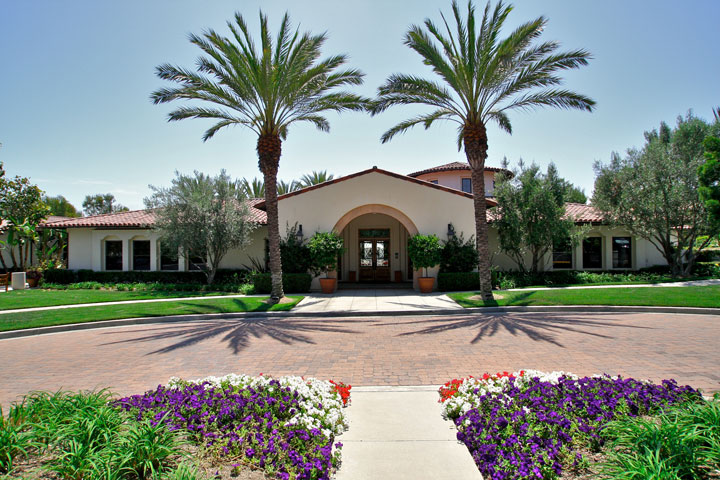 Leave a Comment