Southeast San Clemente | San Clemente Short Sale Home In Escrow by Sam Smith
Posted by Sam Smith on Tuesday, September 7th, 2010 at 5:08pm.
Sam Smith has just put in escrow his San Clemente short sale home in escrow. A short sale is where a homeowners owes more than what the current market value is of the home. In this case, the offer recieved was less than what the homeowner owed on the property. The accepted offer is sent to the bank along with a short sale packet for the bank's approval of the accepted price and terms of the offer. If you currently owe more than your home is worth please give us a call to see if you qualify for a short sale at 949-291-0424. We specialize in helping homeowners short sale their home and have successfully closed many short sale transactions.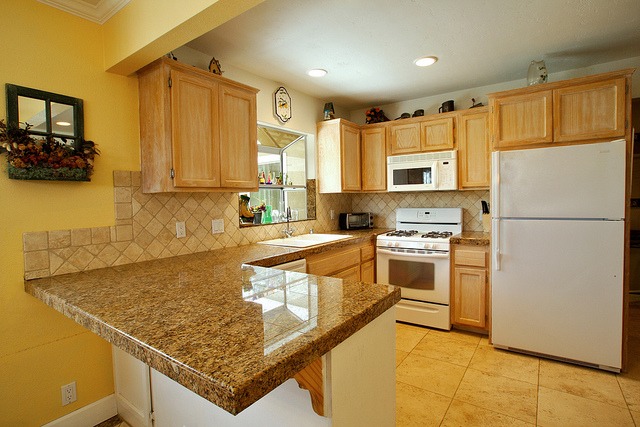 Leave a Comment