Shorecliffs Ocean View Homes
Posted by Sam Smith on Thursday, August 8th, 2013 at 1:18pm.
Shorecliffs area in north San Clemente is a great place to find ocean view homes in San Clemente.  In the last year many ocean view homes have come on the market in the mid $500,000 to $600,000 range.  The homes in this area were first built in the 1960's as single level homes.  Throughout the years there has been a modest mixture of two story homes in the neighborhood but for the most part the majority of homes are one level.  These are smaller beach homes that average under 2,000 square feet with some large homes that range up to 3,000 square feet of living space.  Home buyers who have a budget up to $600,000 and looking for a view property should seriously consider this community.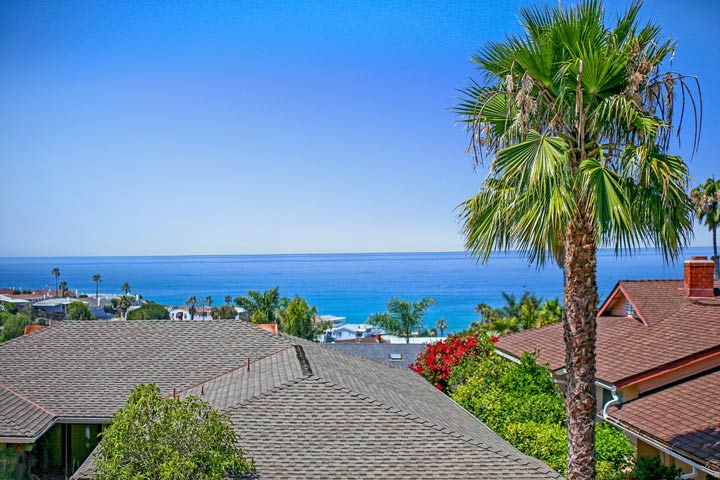 As a general disclosure it's important to understand that some of the homes in this area can potentially and allegedly have soil problems and experience ground movement.  That's why some of the homes listed in this area are priced very low and often as bank owned or short sale properties.  It's important to get full disclosure from the Realtor selling the home and to do a visual inspection of the property when first viewing it.  Once you are interested in a home we highly recommend a full inspection as we would on any other property you may buy in the San Clemente area.  Residents who live here absolutely love this location as it's an easy walk to the beach and small shopping district located nearby.  Currently, ocean view homes start at $875,000 but we would not be surprised to see other ocean view properties come on the market at a much lower price.  Below are the current ocean view homes for sale in Shorecliffs.
Search Results
No listings were found matching your search criteria.
Leave a Comment