Sandbridge 55+ San Clemente Community In The Talega Gallery
Posted by Sam Smith on Tuesday, January 15th, 2013 at 6:14pm.
For those looking for a senior community in the San Clemente you will find multiple places throughout the city.  If you are in the market to find upscale living then we recommend the Talega Gallery community.  The Talega Gallery is the name of the general area where you will find 4 different and unique communities that co-exist with each other behind the gated entrance. 
One of the these communities is called "Sandridge."  Sandbridge homes are elegant homes that enjoy all the benefits that the Talega Gallery has to offer.  One of homes featured below is a perfect example of what you can expect to find in this community.  Some of the unique features of the home include 22 foot ceilings with a formal dining, living and family room.  The home features 3 bedrooms, 2 and 1/2 baths with 3,634 square feet of living space for $875,000.
The Sandbridge community homes currently ranges from $763,900 to $895,000 with home listed with a notice of default.  The Talega Gallery Association includes a community clubhouse, resort style pool, spa, putting green and fitness room.  Association dues currently run $379 a month and include all the amenities listed above.  Make sure to work with a professional San Clemente Realtor who have expert knowledge regarding these homes.  Please contact Sam Smith at 949-291-0424 today.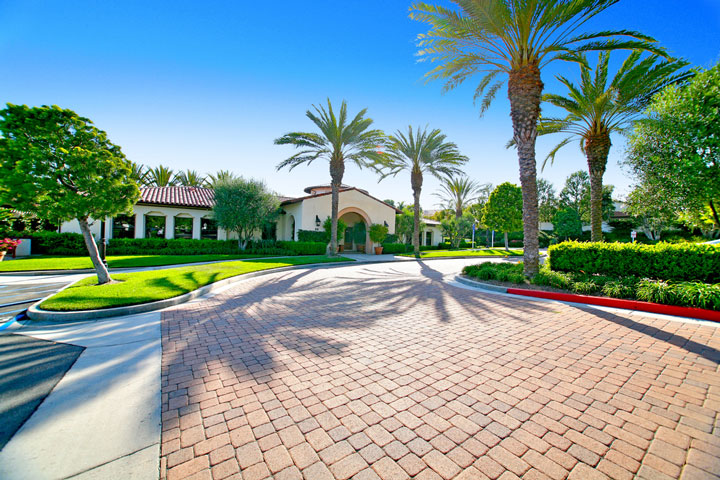 Photo of the outside Talega Clubhouse.  Plenty of outside parking and lush tropical grounds.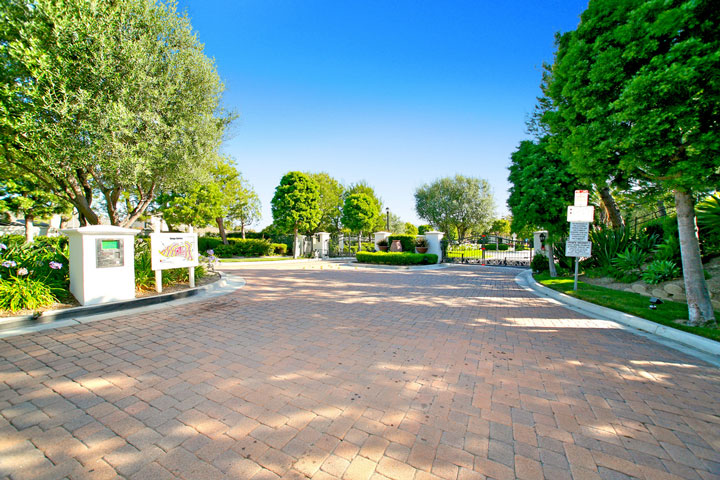 Private Gated Entrance for the ultimate in security.  Only residents and their guests can enter into this community.
Welcoming Clubhouse entrance.  Wonderful Spanish design with custom arches and Spanish tiles.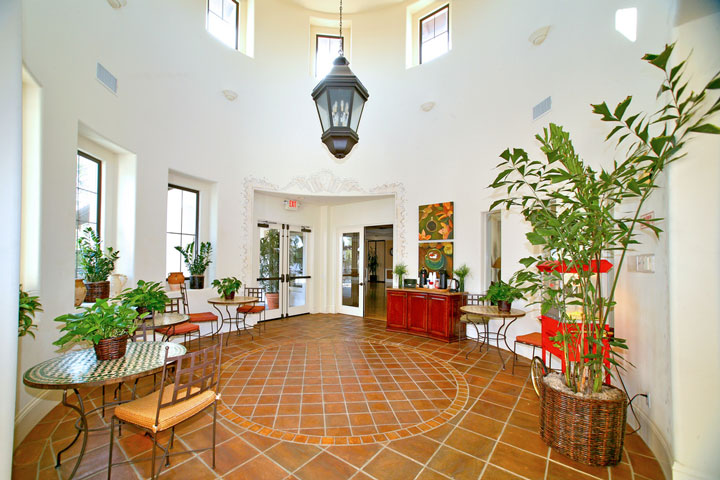 Large Vaulted ceilings in the clubhouse give a light and airy feel.  A wonderful place to gather.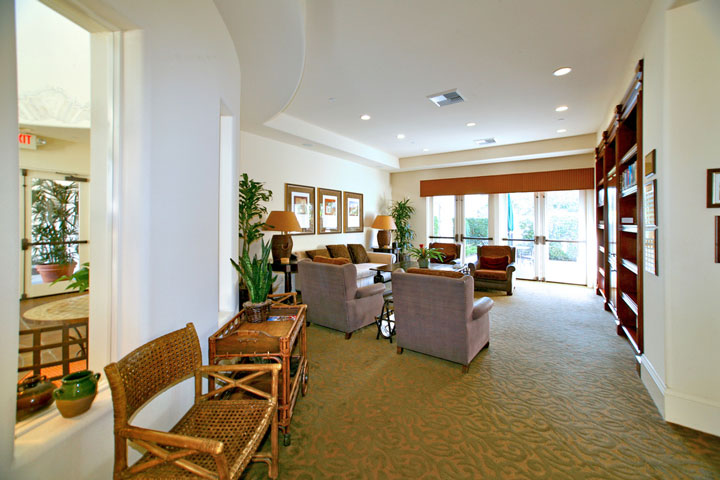 Plenty of space in the Talega Gallery clubhouse for guests and residents to meet.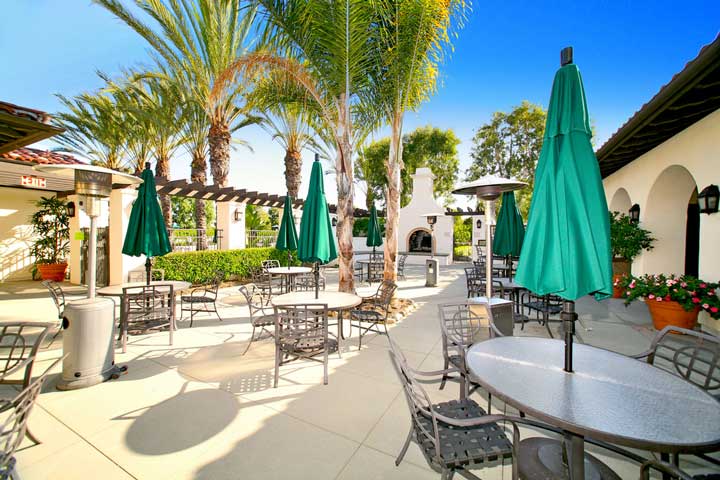 Talega Gallery outdoor space with custom fireplace and heated outdoor entertaining.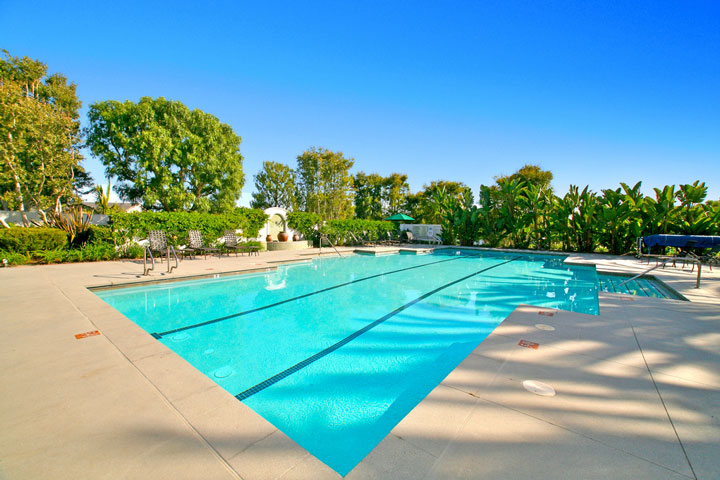 Photo of Talega Gallery community pool.  Surrounded by lush tropical landsacping and very private.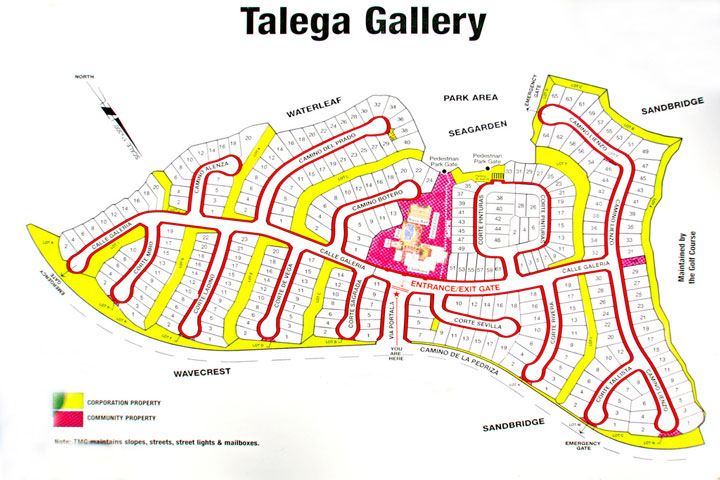 Map of Talega Gallery. Includes the four communities: Waterleaf, Wavecrest, Sanbridge and Seagarden.
Search Results
No listings were found matching your search criteria.
Leave a Comment