San Clemente Short Sale Sold by Sam Smith - 618 Calle Campana
Posted by Sam Smith on Monday, July 25th, 2011 at 11:20am.
San Clemente Real Estate Agent Sam Smith has JUST SOLD and Closed Escrow on 618 Calle Campana, San Clemente, CA 92672 for $618,000. 618 Calle Campana was a four-plex located in the north side of San Clemente near the gated community of Sea Pointe Estates. The four units had been owned by an individual who was unable to pay the monthly mortgage payments for this income property. As a result, he tried loan modifications with no resolve. He then turned to Sam Smith to short sale his San Clemente property. The property was listed and multiple offers were received on the property. Various stages of negotiations took place with the bank withe the final result of the short sale being approved. If you are in the same situation as this owner, and are unable to pay your monthly mortgage then a short sale may be the right solution for you. A short sale is better solution than having a foreclosure on your record and more and more homeowners are electing to go the short sale route. For a free consultation on how to short sale your home please contact us today at 949-291-0424. We specialize in San Clemente Short Sales and look forward to assisting you.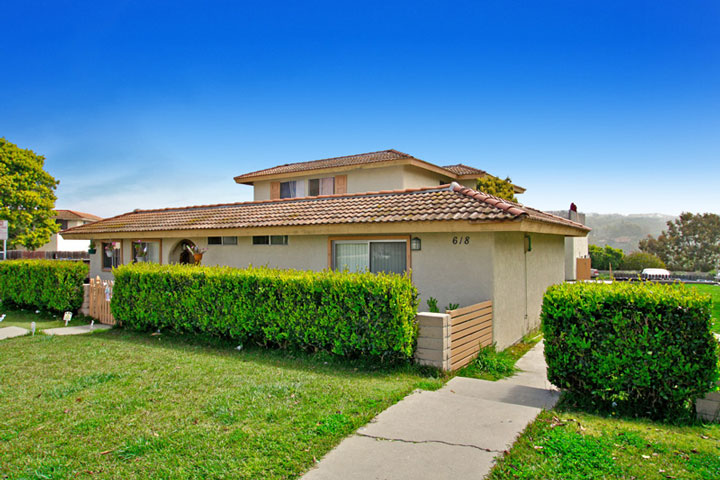 Leave a Comment