San Clemente Short Sale For Sale - New San Clemente Real Estate listing
Posted by Sam Smith on Thursday, March 24th, 2011 at 2:11pm.
A new San Clemente Short Sale listing will be coming on the market in the next couple of days. The property is going to be listed as a short sale and subject to the lenders approval of price and terms. The four-plex is located in the heart of San Clemente with one three bedroom unit, two two bedrooms units and 1 one bedroom one bath unit. Sam Smith specializes in San Clemente Short Sales and is a top San Clemente Short Sale Realtor who understands the nuances of selling short sale listings. If you have been thinking about short selling your San Clemente home it's worth a free consultation with Sam Smith to see how much your home is worth and the steps involved in getting your home sold through the short sale system. Short selling a home is a great alternative to letting your home go into foreclosure. With a short sale, we will be asking the bank to forgive the difference on what you owe and what the property is currently worth. Working with a top short sale agent will save you time and money and get you the results you are looking for. You will finally be able to get out of the toxic debt that you are currently under. Please contact Sam Smith today at 949-291-0424 for a free short sale consultation.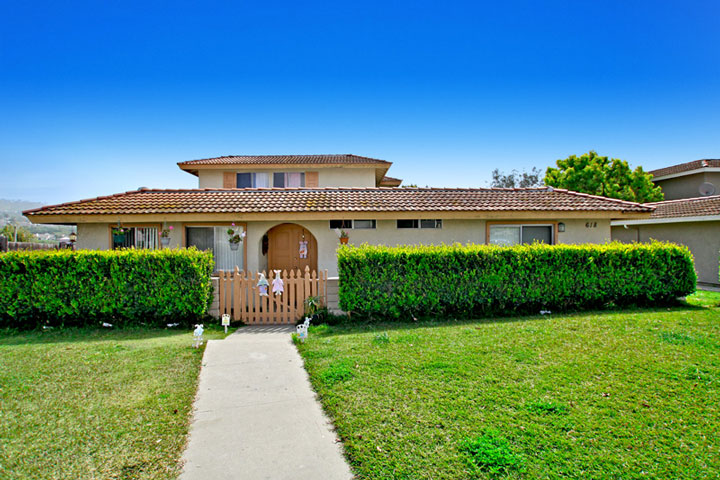 Leave a Comment