San Clemente Short Sale Agent - Short Sale In Escrow by Sam Smith
Posted by Sam Smith on Saturday, May 7th, 2011 at 3:03pm.
San Clemente Short Sale Agent Sam Smith has put another short sale listing In-Escrow here in San Clemente, California. 618 Calle Campana is a four unit building where the owner currently owes more than what the property is worth. Due to financial inability to pay the monthly mortgage and financial hardship the owner has decided to sell the home as a short sale. Sam Smith marketed the home which generated multiple offers which one was successfully accepted today. Sam specializes in short sale properties and has an abundant knowledge of the short sale process. If you have been thinking about doing a short sale and/or your property is in threat of going into foreclosure please contact Sam Smith today. There is no cost to the consumer for an agent to handle the short sale as the bank pays all real estate commissions and closing costs. Short selling your home is the smart thing to do in today's tough economic times. To see if you qualify to sell your home as a short sale please contact Sam Smith today at 949-291-0424 for a FREE CONSULATION.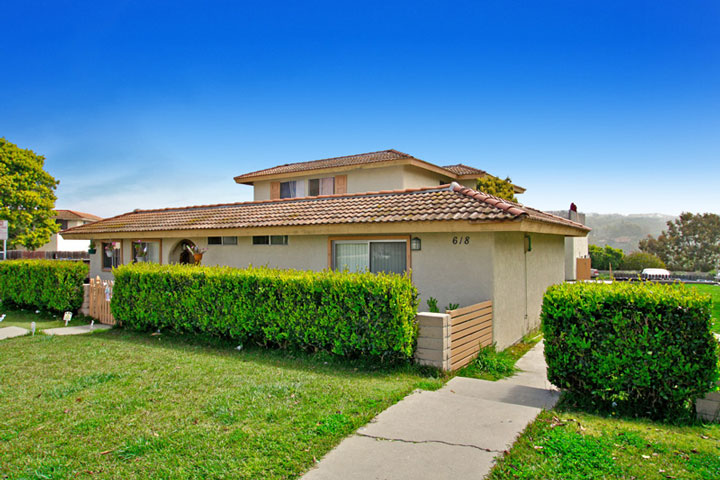 Leave a Comment