San Clemente Short Sale Agent Sam Smith Sells Another Short Sale
Posted by Sam Smith on Friday, July 1st, 2011 at 6:13am.
A San Clemente Short Sale Home located at 609 E Avenida San Juan closed escrow today and sold by local San Clemente Short Sale agent, Sam Smith. 609 E Avenida San Juan is an ocean view three bedroom home with stunning ocean views from this hillside Southeast San Clemente location. The property was listed as a short sale where multiple offers were received on the property. A lot of home buyers are looking for "deals" in the local San Clemente marketplace and this property fits that criteria. The property sold for $609,000 which is a great price for a 3 bedroom ocean view home here in San Clemente, California. If you are in the market to buy a home and can be patient through the short sale process, which can take anywhere from 2-6 months, then buying a short sale makes sense. The key to a short sale is to present the best kind of offer that you can put together with a solid pre-qualification letter and strong offering price. There are many buyers competing against you so It's important to remember that when making an offer. If you would like to learn more about how to sell your San Clemente home as a short sale please contact Sam at 949-291-0424 today. He will walk you through each of the steps of a short sale and help you get out of your toxic debt.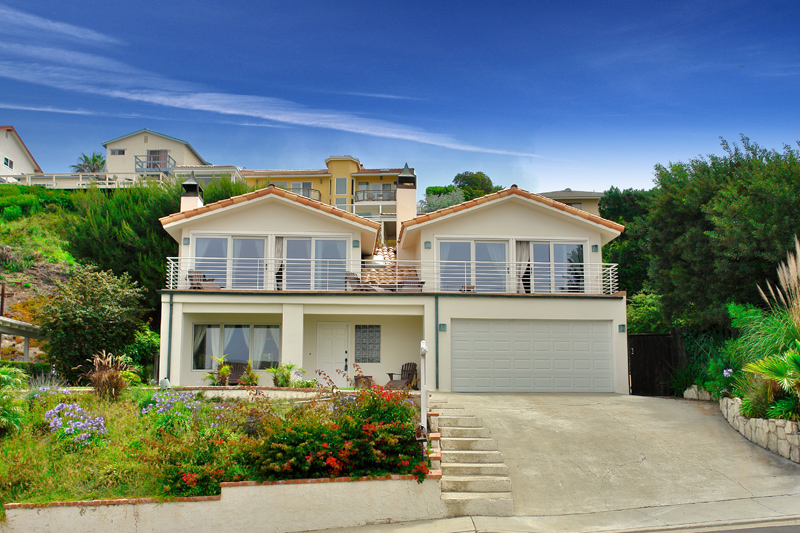 Leave a Comment