San Clemente Ocean View Homes For Sale Under $1 Million
Posted by Sam Smith on Thursday, April 19th, 2012 at 5:56pm.
One of the best spots to find ocean view homes in San Clemente under $1 million dollars is the Reserve West community.  It was only a couple of years ago where the thought of buying an ocean view property in this gated community was only a dream.  Now with the recent downturn in real estate prices ocean view homes have been coming on the market in this price point.  What is "The Reserves?"  The Reserves is a gated community that was master planned to feature four luxury gated communities in the Forster Ranch area of San Clemente.  The communities are located just 3/4 of a mile to the beach and feature direct ocean views down the Marblehead valley.   The homes are newer construction which is the main draw in comparison to the Talega area homes.  In addition, the Mello Roos tax has not been passed on to the home owners in the Reserve so expect to pay much less in property taxes, which is a good thing!  The four communities share the same association pool and spa which is situated in the Reserve South community.  We love the Reserves for their well constructed homes, newer and modern amenities, ocean views and a family friendly environment.  A good example of an ocean view property in the Reserves is 2112 Colina Del Arco Iris which is located in the Reserve West community and has wonderful ocean views. The home is not a short sale and on the market as a standard sale.  We know a lot of home buyers are now looking for ocean view homes under $1 million dollars and we strongly encourage you to visit these gated community homes.  For private showings of any of these homes please contact Sam Smith at 949-291-0424 today.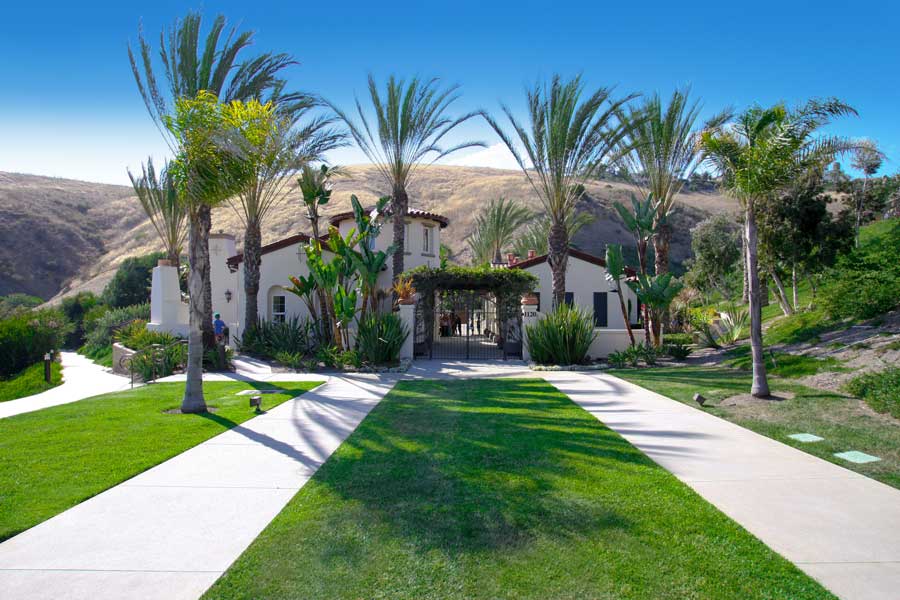 Leave a Comment