San Clemente Most Affordable Detached Homes For Sale
Posted by Sam Smith on Tuesday, February 4th, 2020 at 3:44pm.
If you are considering buying a home in San Clemente then it's still not too late to find a detached home for around $600,000. Over the last 10 years these numbers have been slowly increasing but there are still some neighborhoods that offer excellent values when looking at detached properties. One thing to keep in mind that not all detached homes are classified as single family homes and can be considered a residential condo. This is often done by real estate builders who build a new community but want to save money so they classify the homes as condos to save money. This doesn't seem to be a big deal since the home has the look and feel of a traditional detached single family home but without the classification.
A perfect example of this is the Tocayo neighborhood in San Clemente that boats some of the lowest prices for detached properties but are classified as condos instead of single family homes. Another neighborhood similar to Tocayo is the Village neighborhood in the Rancho San Clemente area that currently offers detached properties in the $600,000 range. If this is not a concern this is a great community located in the Forster Ranch area of San Clemente. Over the last couple of years the entry level price for a detached single family homes have been going up.
Currently, the lowest priced home is listed at $675,000 and located in the Richmond Pointe community. The two bedroom, two bath home features an approximate 1,206 square feet of living space and comes with peek ocean views. Not surprisingly the home generated an offer and is currently in-escrow scheduled to close soon. The North side of San Clemente is also widely known for having some of the lowest priced properties with the current detached single family homes starting at $749,000. Homes in this price point tend to sell quickly so we encourage you to move quickly if you see a property that you like and is well priced. For a current list of available homes in this price range please contact any of our local San Clemente Real Estate agents at 949-204-5110.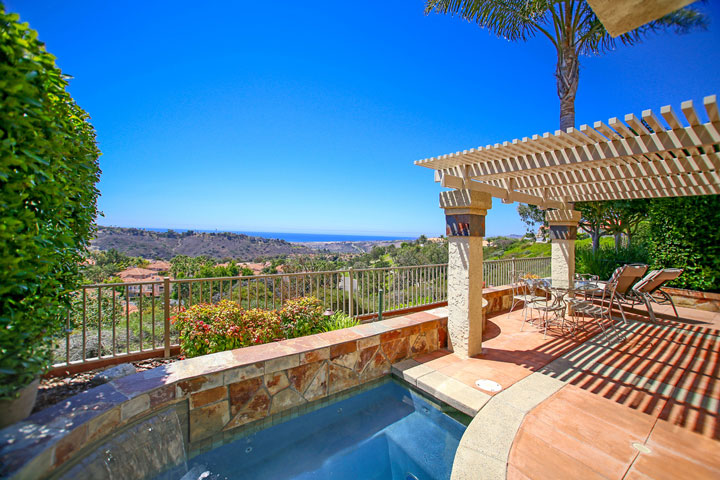 Search Results
No listings were found matching your search criteria.
Leave a Comment