San Clemente Homes On A Corner Lot
Posted by Sam Smith on Tuesday, October 8th, 2019 at 1:23pm.
There is one thing that is true about real estate no matter where you decide to buy and that is always about location. You can always change the interior of the home but you can never change the actual location of the land that the property sits on. This is also true for homes located on a corner lot as these types of properties are considered prime real estate here in San Clemente. One of the main reasons why homes on corner lots are so desirable is having only one neighbor to the side of you. If you like having extra privacy then this is type of property that will give you the extra space that you are looking for.
There are also other factors as well. Homes on corners lots tend to be typically larger than other neighboring lots. Often times these will be called pie shape lots that will cover more land space giving you an extra front and back yard. These homes also tend to offer more light as there are no homes on one side of the property blocking incoming light and potential views. There are many properties in the Talega area of San Clemente that have custom private pools due to having a corner lot. Other properties found in the Southeast San Clemente area take advantage of the location and offer panoramic ocean views. The only drawback in a corner lot is that you may be located next to a street that will have traffic flow which may not be ideal for those children and pets. We have compiled the current list of San Clemente homes on a corner lot here.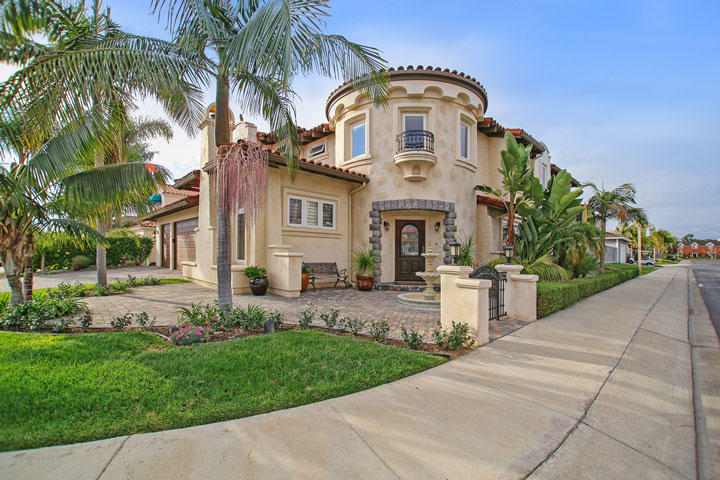 Search Results
6 Properties Found. Showing Page 1 of 1
Leave a Comment