Most Expensive San Clemente Homes Sold in 2018
Posted by Sam Smith on Thursday, October 18th, 2018 at 2:50pm.
San Clemente is a small beach town filled with many great neighborhoods and homes. For the most part real estate tends to be less expensive the neighboring cities to the north like Dana Point & Laguna Beach. In years past we have seen some pretty big sales that have sold for over $7.5 million dollars with home located in upscale ocean front communities like Cotton Point Estates, the former neighborhood of the Western Nixon White House. In 2018, real estate sales have gone up to $4.1 million dollars as the highest sale this year here in San Clemente. The sale occurred 4008 Calle Marlena which closed escrow on 08/19/2018 and located in the guard gated Cyprus Shore community in the Southwest San Clemente.
The home was situated on Calle Marlena street which is the second street back from the ocean front and offered panoramic ocean views as well as being able to see Catalina Island on a clear day. The home was originally listed at $4,199,000 and sold very quickly after being on the market for 5 days for $4,100,000. I heard through different real estate agents in San Clemente that multiple clients were interested in this property and not surprised that is sold very quickly. The home featured a total of four bedrooms, three baths with a reported 2,900 square feet of living space. Even though the home was built in 1979 it was recently renovated in 2016 and offered a beautiful gourmet kitchen with a huge center island equipped with granite counters and top of the line stainless steel appliances. This was a multi-level property which means the upper floors offered the best panoramic ocean views. The Cyprus Shore community offers a private neighborhood pool, tennis courts, clubhouse and a 24 hour guard gated entrance and direct walking trail to a private beach.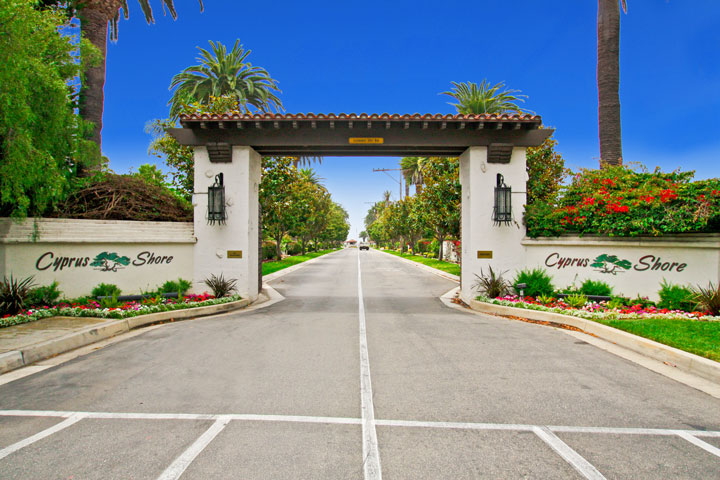 The second highest sale also occurred in the Southwest San Clemente area near T-Street Beach. 250 Esplanade sold for $3,750,000 and closed escrow on 7/13/2018. The home was originally listed at $3,999,000 and sold for $249,000 less after being on the market for a total of 129 days. The five bedroom, five and a half bath home featured 4,035 square feet and located high on a hill with panoramic ocean views. I have shown this home before to clients who were impressed with the size of the home and the four car attached garage. It's really hard to find a home this size this close to the beach while offering ocean views. it obviously checked all of the boxes for the buyer who ended up buying this home in a location that is just a couple houses away from the bluff front. The T-Street area is on the southern most point of the Southwest San Clemente area which has a walking bridge that goes over the rail tracks and leads directly down to the beach. It's an easy walk to the San Clemente Pier from this area too.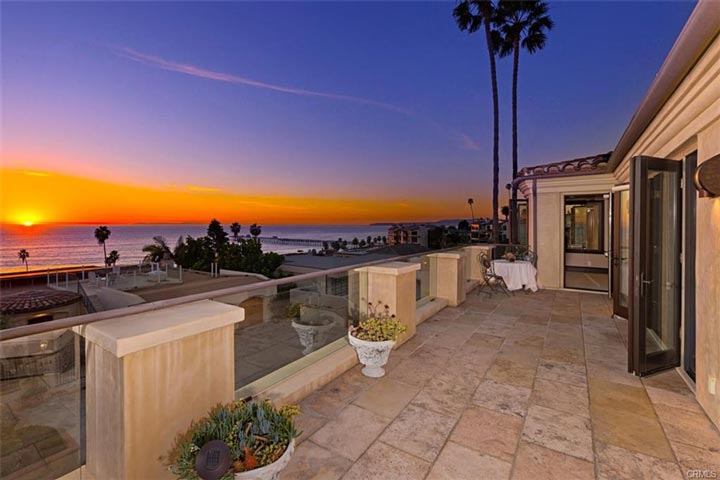 Below are the most expensive homes sold in San Clemente in recent years. For more information about buying or selling a home in the San Clemente area feel free to reach out to any of our San Clemente Real Estate agents at 949-204-5110 today.

Search Results
SOLD LISTINGS
21 Properties Found. Showing Page 1 of 1
Leave a Comment