San Clemente Short Sale Just Sold: 724 Calle Casita
Posted by Sam Smith on Saturday, October 13th, 2012 at 10:19am.
A San Clemente short sale listing has just been sold by San Clemente short sale agent Sam Smith who represented the buyers.  The short sale was located in the Ocean Hills community and featured 3 bedrooms with an ocean view for the incredible price of $315,000!  The Ocean Hills community is located next to Sea Pointe Estates gated community on the north side of town which is located across the street from Trader Joe's and the Ralph's Shopping center.  The community has several community pools and a small golf course to practice your golfing.  Short sales have become the very best way to buy distressed properties at low prices.  This short sale did take approximately 3 months to get short sale approval but the end result was a great deal for Sam's buyers who are thrilled to be living in San Clemente.  If you have been thinking about buying real estate in San Clemente make sure you connect with a skilled short sale agent that can help you navigate the current short sale listings on the market.  Good deals are still out there but the low inventory of homes is causing multiple offers on hot properties.  Please contact Sam Smith today at 949-291-0424 to start the initial search for your next home.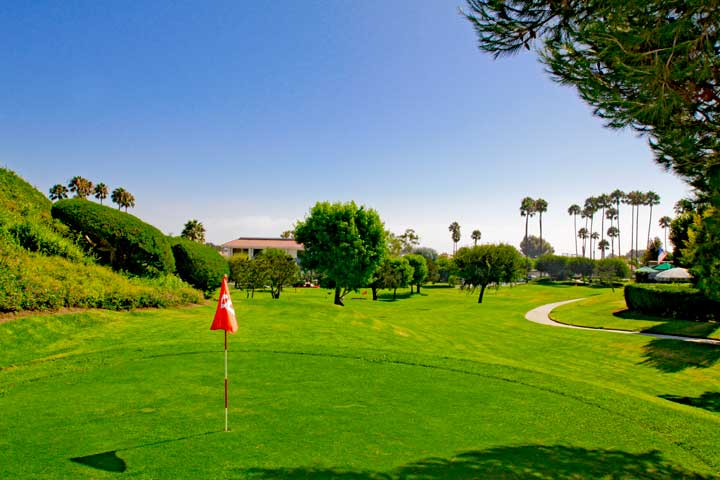 Leave a Comment