Homes For Sale In San Clemente With Ocean Views
Posted by Sam Smith on Thursday, May 24th, 2012 at 6:35pm.
Homes For Sale in San Clemente with Ocean Views is one of the most requested items when out of state home buyers come to San Clemente to buy a home.  Having an ocean view makes you connected with the ocean and the beach and makes you feel like you are living the California lifestyle.  Recent years have seen ocean view properties come down in price with many single family homes selling in the $500,000 with ocean views!  Where is the best place to look for an ocean view property?  Well that depends what kind of home you want.  Homes located by the beach will be more expensive do to it's location so the amount of ocean view you will have will be very limited unless you get closer to the beach and have a higher budget.  If you are looking to maximize your dollar then look for communities like the "Reserve South" which offers the very best value for your money in San Clemente.  These newer construction homes are less than 10 years old and are located in a gated community with an association pool, spa and sports field.  Ocean View homes can be found in the $700,000 and is a great place to maximze the size of your home for the dollar.  Other key locations like the Southeast San Clemente & Marblehead commuities also offer ocean view homes in the mid $600,000 range!  If your budget allows then luxury communities like Cyprus Shore & Sea Pointe Estates will get you premium properties in the $2 to $5 million dollar range.  If you are visiting from out of town make sure to connect with our dedicated San Clemente real estate agents to give you a quick tour of the city and show you the key locations to find the best ocean view properties.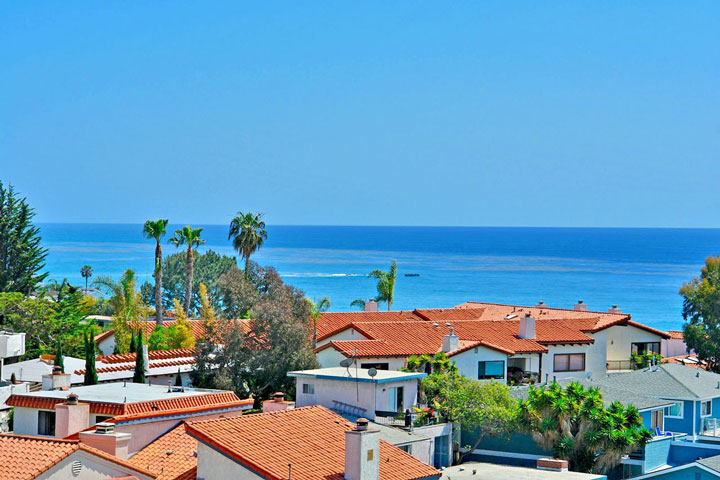 Leave a Comment