Finding Approved Talega Short Sales In The Trinadad San Clemente Area
Posted by Sam Smith on Monday, August 8th, 2011 at 3:50pm.
If you have been making offers on homes in the San Clemente area then you will have most likely ran across a short sale listing. Short sales can be really great if you are the only buyer and can get your offer accepted by the seller and then sent to the bank for review. Like most short sales you are competing with other short sales buyers and only one offer can be accepted by the bank. Even then, there are no guarantee that the seller will approved the seller's financial's and the price of the short sale. Finding approved short sales will save you a lot of time and money since the property has already been approved by the bank and the price is disclosed on what the bank is willing to short sell the home for. While searching for approved short sales for a client we found several properties located in the Trinadad tract in Talega. Trinadad town homes were built as Talega first started construction and offer two story town homes under $400,000. If you want to buy a home in this price range we recommend the Trinadad area. Please contact any of our San Clemente Real Estate agents today at 949-291-0424.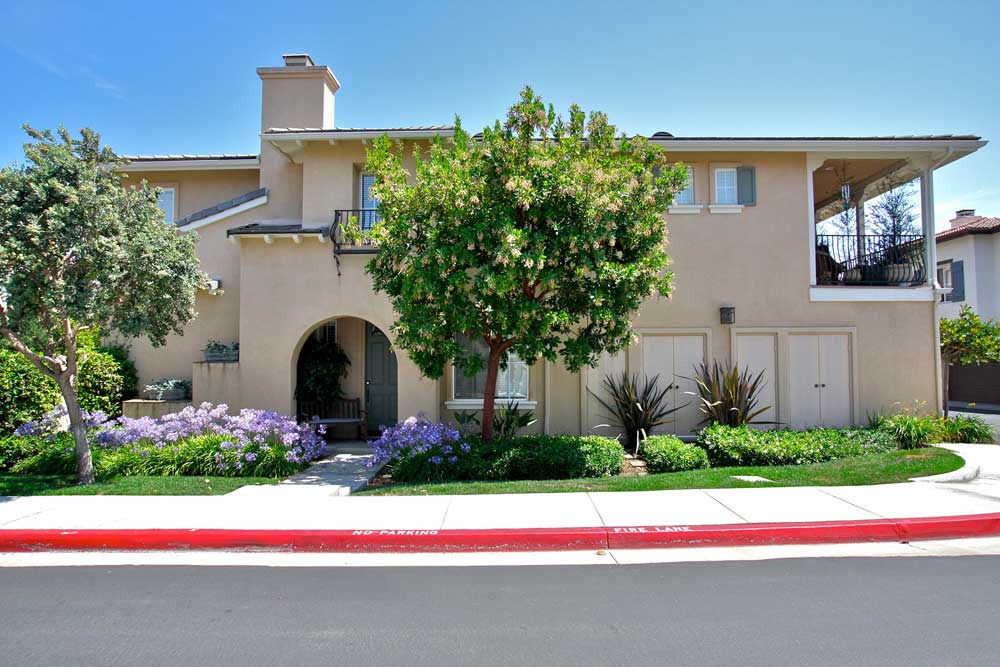 Leave a Comment