Driftwood Bluffs Oceanfront Complex
Posted by Sam Smith on Friday, March 27th, 2015 at 6:09am.
Driftwood Bluffs is a very small oceanfront complex located in the San Clemente Pier bowl area in San Clemente, California.  The condos offers amazing views of the Pier and T-street beach as pictured below.  This is a very small complex of only 15 units with very few residents living here full time.  As you enter through the private remote controlled gated you see a section of three separate buildings that all have views of the ocean.  The pool side area is located on the bluff that overlooks the ocean and is simply breathtaking.  We have taken a photo below that shows the wonderful views from this resort style pool area. There is even a small jacuzzi tub that overlooks the San Clemente Pier!
Currently there is one condo for sale here that is listed for sale for $1,649,000.  Its located on the east wing that has direct views of the ocean and T-street beach.  The master bedroom, living room, dining room, master and third bedroom all have views of the ocean.  There is even a private steps that leads down to the beach by going under the train tracks that end up on the sandy beach at the Pier.  Most of the units do come with a 2 car garage with select units only offering secure underground parking.  For more information on this oceanfront condos for sale in San Clemente please contact us at 949-291-0424 today!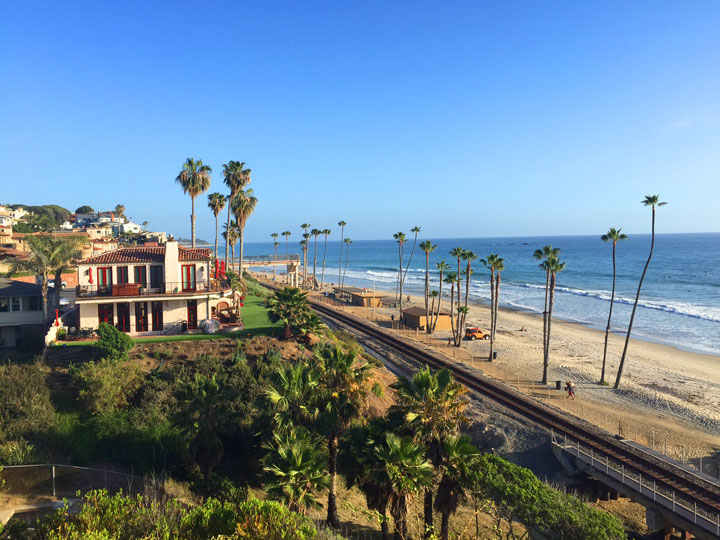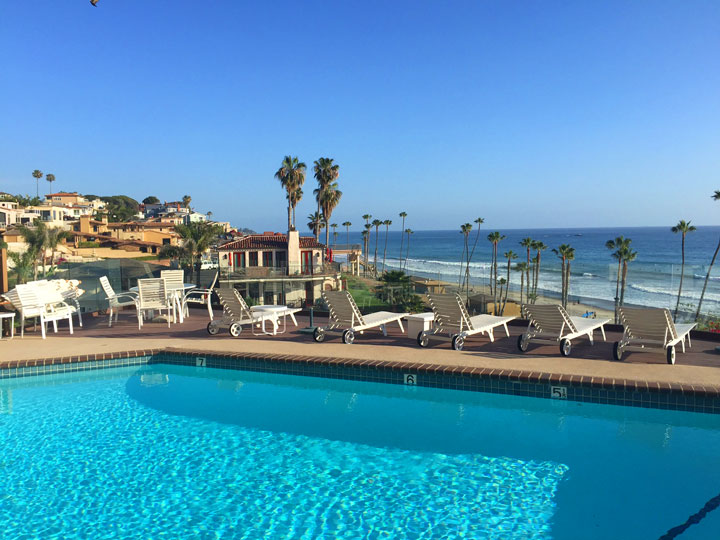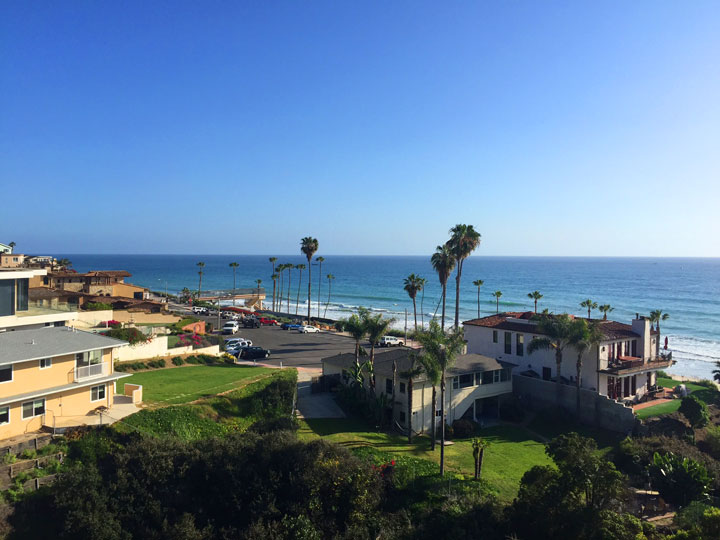 Leave a Comment