Buying Approved Short Sales In San Clemente For Under $300,000
Posted by Sam Smith on Monday, August 1st, 2011 at 4:55pm.
One of the best places to buy approved short sales in San Clemente for under $300,000 is in the Alassio tract in the Talega community. What is an approved short sale? An approved short sale is where the owner has decided to do a short sale with the bank and has formally sent in the short sale package along with an accepted offer. The bank has already approved the short sale that contains the seller's financial statement and they have agreed to sell the home at a designated price. What typically happens when you see an "Approved Short Sale" being advertised is when an offer has been sent in, the bank approves the offer and then the buyer backs out for whatever reason. Since the bank has already accepted a price then the property is marketed as an "Approved Short Sale." This is good news for short sale buyers since all the hard work has already been done by the bank and getting a quick approval of your offer should happen in a very quick time. If you are in the market to buy a condo in San Clemente under $300,000 we highly recommend the Alassio area in Talega. A newly listed San Clemente short sale has come on the market in the Alassio tract as an an approved short sale for $290,000. Most of the condos in this price range will be short sales so make sure your real estate agents understands the short sale process. For more information on San Clemente Short Sales please contact us today at 949-291-0424.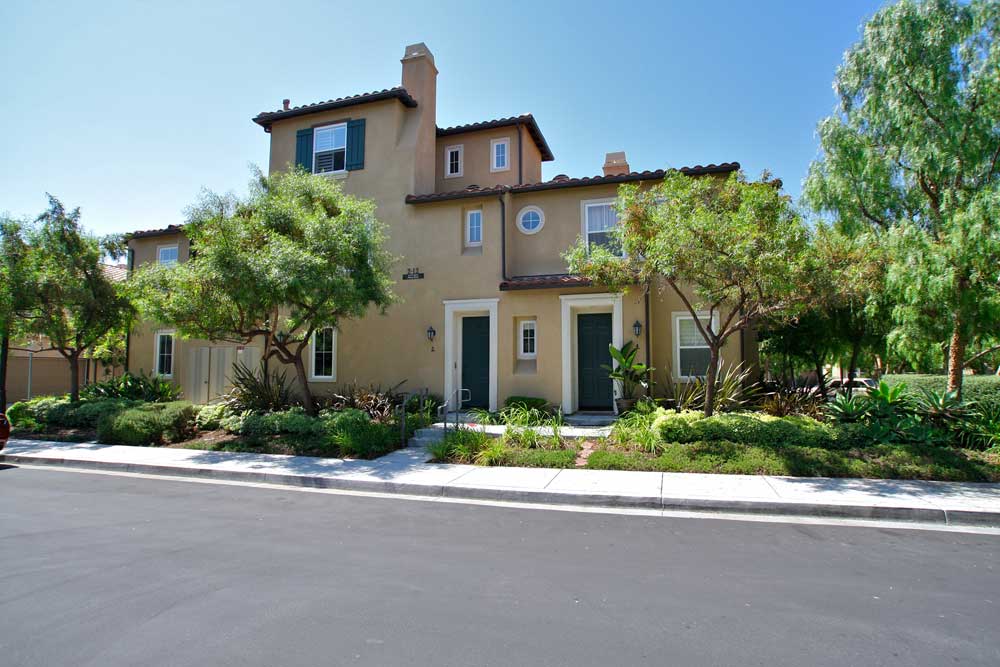 Leave a Comment