Bluff Front Homes in North San Clemente
Posted by Sam Smith on Friday, May 10th, 2013 at 8:08pm.
The North Side of San Clemente has a small strip of bluff front properties located near the Dana Point and San Clemente border. Many residents are not aware of this area of San Clemente since it is commonly considered to be in the Dana Point city limits. Bluff front homes in this area rarely come on the market due to the small number of these San Clemente homes.  The street known as "La Ventana" is where you will find these bluff front homes and are often similar to the ocean front homes located on Camino Capistrano street in Dana Point.  The one major difference is the privacy from the street level.  Homes located on Camino Capistrano back to a busy street where many cars come and go.  The nice advantage to homes located on La Ventana is the street is recessed in from the busy street and offers a very quiet and peaceful neighborhood feel.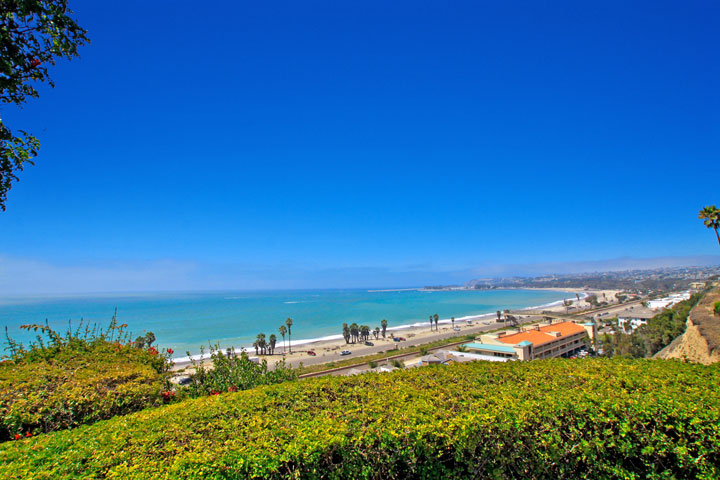 Currently, there are only homes located on the non-bluff side of the street with no bluff front homes on the market.  This will soon change next week as a stunning oceanfront home will be coming on the market on this premier street.  The three bedroom home has been very nicely updated with a magazine quality interior rooms.  You will find great attention to detail in this home with top of the line finishes and quality craftsmanship.  Of course, it's all about the views from this location and this home is no exception.  You will find a large grassy backyard that has panoramic views from the San Clemente coastline to the Dana Point Harbor.  Directly below are the beach front homes located on beach road and the views are truly amazing.  Below are the current homes for sale on the La Ventana street.
Search Results
273 Properties Found. Showing Page 1 of 7
Leave a Comment