Wonderful Sunset Ocean Views in San Clemente, California
Posted by Sam Smith on Wednesday, December 19th, 2012 at 5:20pm.
In case you missed tonight's wonderful sunset then here is a picture of what you missed.  After weeks of rain the sky has finally cleared up and today was a sensational ocean view today.  The picture below was taken from T Street Beach in the Southwest San Clemente area that is located just south of the San Clemente Pier.  On the right you can see Catalina Island and to the left a rare view of San Clemente island.  As we head into the winter months more of these kind of sensational sunset will be seen on a regular basis.
If you are thinking about moving to the San Clemente area this is what you can look forward to.  The air is clean and a cool 72 degree's all year around.  We have had our share of rain this winter so the landscaping is very green and San Clemente is a wonderful place to call home.  Please contact me if you would like to learn more about the San Clemente area at 949-291-0424 today.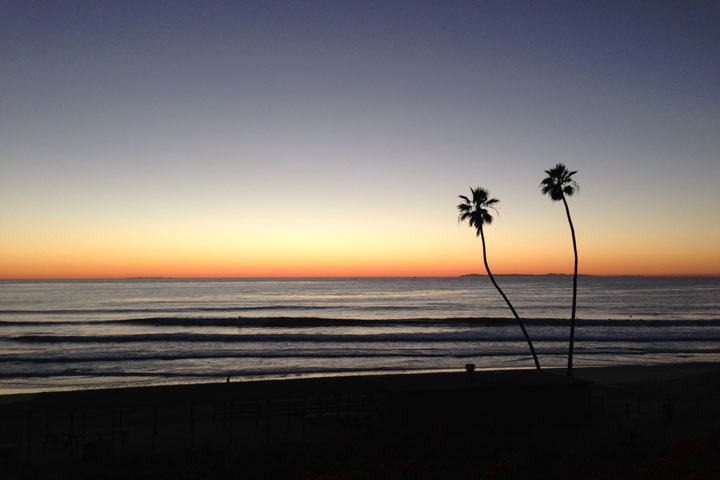 Leave a Comment