Vista Pacifica Rentals
Posted by Sam Smith on Tuesday, January 7th, 2020 at 10:41am.
One of the most affordable places to live in San Clemente is arguably the Vista Pacifica complex. This is actually a really nice place to live located in the plush Rancho San Clemente area that's located very close to the San Clemente high school and the onramp for the 5 freeway. The most sought after rentals in this complex are those that offer an ocean view. There is a very limited number of these units located on the perimeter of the complex that have direct views of the ocean and Catalina Island. These are also some of the most expensive rentals in Vista Pacifica so if you are looking to save money look for those that are located on the interior of the community. Properties that can be found in Vista Pacifica consist of one and two bedroom condos with a small variety of floor plans.
There are currently two condos that are available for lease in Vista Pacifica ranging from $2,100 to $2,200 a month. Both of these offer two bedroom and two baths with the more expensive unit offering some ocean views. Both to these are long term rentals which basically means that the owner is looking for a one year lease. We rarely see condos in Vista Pacifica as a short term lease as the large majority of owners want a 12 month contract. Most owners will require the tenant to pay for the first months rent, security deposit which is often an amount slightly higher than the rent and the credit report check which is around $35.00. One bedroom units in the last. year have leased here between $1,585 to $1,850 a month. To learn more about finding a rental in San Clemente please contact any of our local real estate agents at 949-204-5110.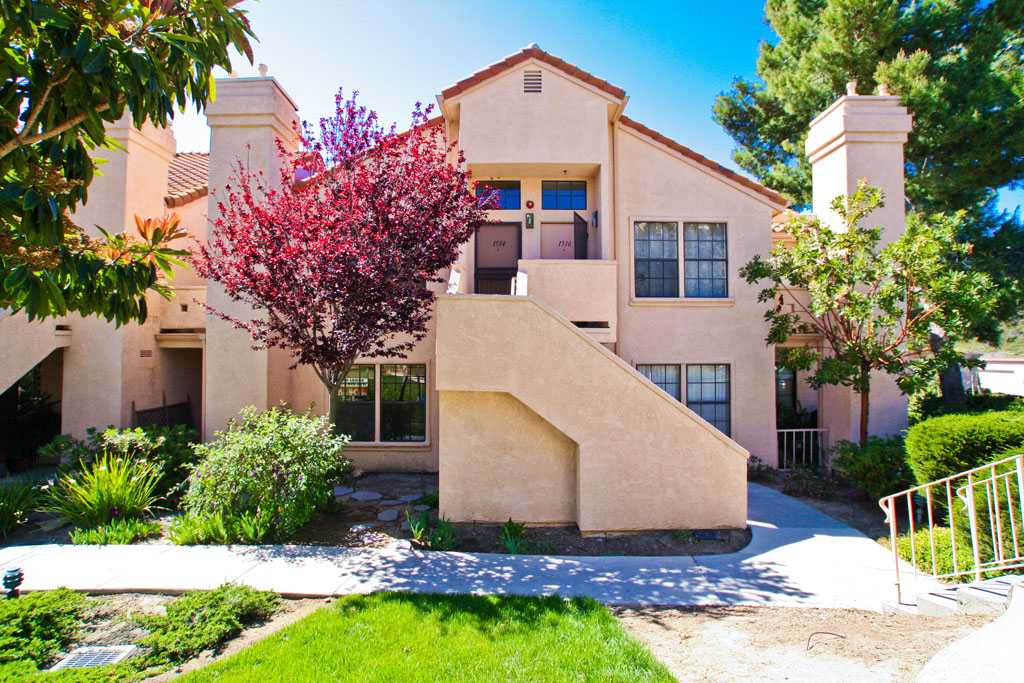 Search Results
No listings were found matching your search criteria.
Leave a Comment