Vintage Spanish Homes For Sale in San Clemente, California
Posted by Sam Smith on Monday, January 31st, 2011 at 4:57pm.
One of the main draws for San Clemente is it's rich heritage and historical homes that date back to the early 1920's when Ole Hanson first developed the concept of "Spanish Village by the Sea." Many of our Vintage Spanish homes in San Clemente were destroyed due to builders wanting to build large luxury condo buildings. If you are in the market for Vintage Spanish homes for sale here in San Clemente, California you are not alone. Many San Clemente home buyers love these older historic homes filled with lots of charm and personality. Sam Smith has recently sold one historical home listed for sale in the Southwest San Clemente area. The home really shows the great care and attention when these vintage San Clemente homes were built. If you are thinking about buying a vintage historic home please contact Sam Smith at 949-291-0424 or visit our San Clemente Historical Homes for Sale page to view all the homes currently for sale. Sam specializes in San Clemente Vintage homes and San Clemente Real Estate.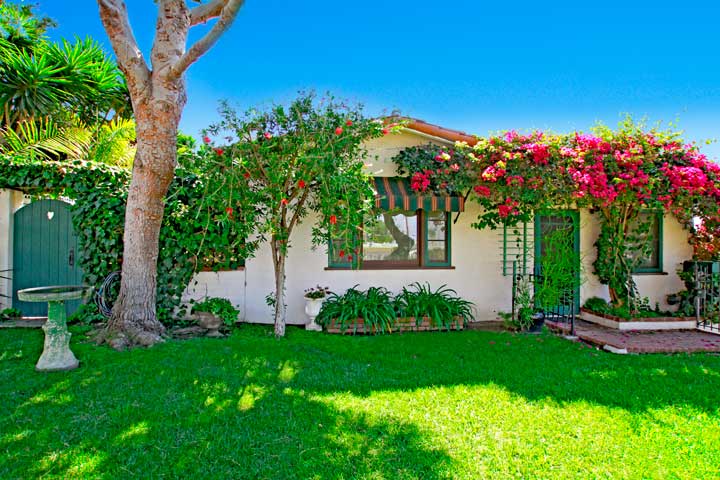 Leave a Comment