Villa Montalvo Vista Condos
Posted by Sam Smith on Tuesday, June 19th, 2018 at 1:27pm.
Located at 206 Avenida Montalvo in San Clemente is a small condo complex known as "Villa Montalvo Vista." The location is at the beginning of the Lobeiro loop which is a one one way street that starts out as Avenida Montalvo and then loops around to the street Avenida Lobeiro. Many of the homes located on the ocean side of both of these streets will offer nice ocean views and is within walking distance to the San Clemente Beach Park area. Villa Montalvo Vista will have limited views since it's located at the very top of the street that has many large tree's and homes in front of it. The builder decided to build on this lot in 1991 due to its prime location within the Southwest San Clemente neighborhood. The builder built one, two and three bedroom condos that can have outdoor balconies, interior fireplace and large community parking garage.
The condos were finished around 1992 and were selling in the low $200,000 range. The big boom happened in 2004 when the condos started selling in the high $500,000 to low $600,000 range with a couple sales in the $700,000 range in 2005. We all know what happened when the real estate market crashed in 2009 as condo sales dropped down to the mid $400,000 win 2009 and then to mid $300,000 range in 2011. Since then the market has improved and condo sales are back up to 2004 pricing with a recent sale of a two bedroom unit which sold for $726,500 in November of 2017. There are also a nice selection of rental properties available in this building too which normally lease in the $2,000 to $3,000 a month range. Short term rentals in the summer time have been known to lease for as much as $5,000 a month. To learn more about the Villa Montalvo Vista condos please contact any of our San Clemente Real Estate agents at 949-204-5110.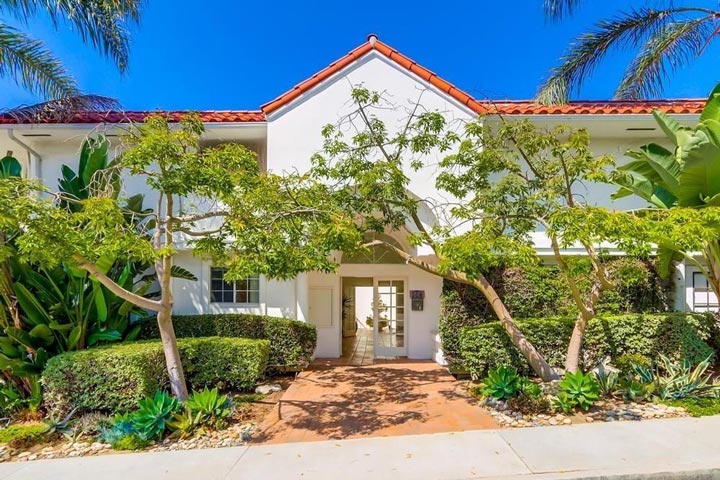 #san-clemente-vista-montalvo#
Leave a Comment