Vilamoura San Clemente Rentals
Posted by Sam Smith on Thursday, September 15th, 2022 at 3:24pm.
One of the hidden gems for finding good quality rental homes in the San Clemente area is the Vilamoura community. Over the last couple of years this has been one of the go to places when looking for a quality rental in the mid $3,000 to low $4,000 a month range. What I love about these townhomes are the very well thought out floor plans with soaring ceilings for properties that can have square footages of 1,400 to 1,800 square feet. We recently just saw a very nice ocean view rental in Vilamoura come on the market that was only on the market for 2 days and offered stunning views as pictured below. It was priced at $4,500 a month which is expected when you have a premier ocean view in this community. Non-ocean view homes here will come in at a lower price point so it really depends on what you are looking for. These are some of the best values in the Rancho San Clemente area of San Clemente.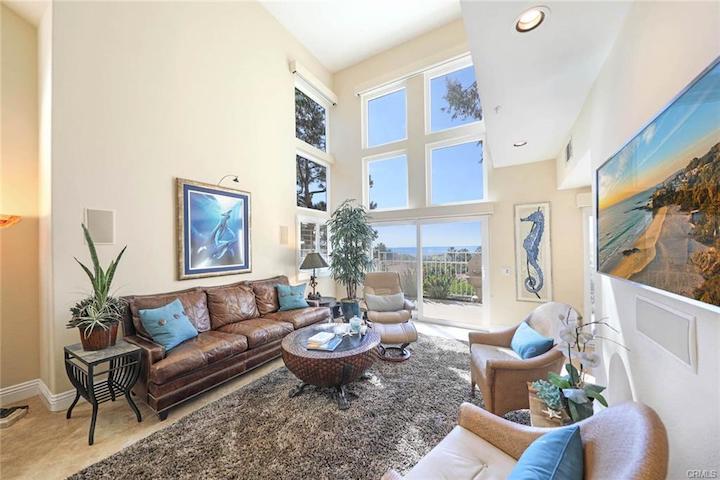 For the most part the rentals found here will start as a 12 month lease then typically go to a month-to-month rental after that unless the lease and renewed. The nice thing about renting here is that the landlord typically pays the association dues which gets you access into the community pools located here. The monthly rents often include trash collection as well which is also a nice cost savings feature. The tenant is normally responsible for the rest of the utilities as well as Cable TV and Internet services. Each year we typically see about 4 to 6 rental properties come on the market here at various price points. We have provided a rental history report below which shows what places have been renting for in the past several years. Please contact us if you are looking for a place in this community at 949-204-5110.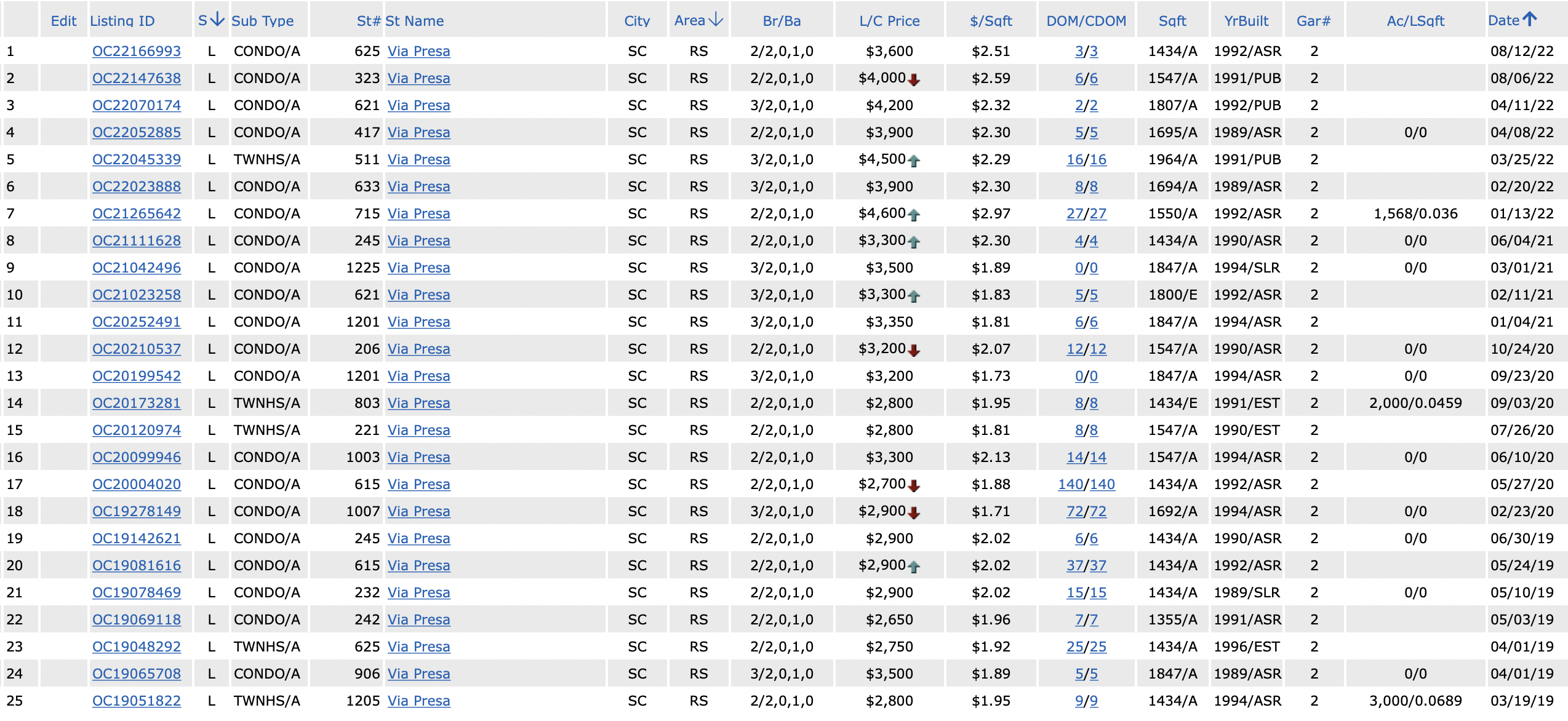 Search Results
No listings were found matching your search criteria.
Leave a Comment