Two San Clemente Homes For Sale On One Lot
Posted by Sam Smith on Sunday, September 10th, 2017 at 2:21pm.
San Clemente is a small beach town with a nice mixture of residential homes, condo and apartment buildings. For the most part residential lots are pretty small and feature only one single family home located on it. There are a few exceptions to this and typically can be found in homes that were built before the 1950's in the downtown section where two homes were built one lot. These homes were often vacation beach homes were both homes would accommodate their owners and their extended families. Most of these older properties in San Clemente were destroyed due to builder newer homes or condo buildings so finding these type of unique properties on one lot is very rare.
One of the benefits for buying a property like this is that you have the potential to live in one unit and rent out the other unit. The guest house can also be used for extended family members or friends and families who come to visit. There are several newer communities, especially in the Talega area of San Clemente where several homes will feature a detached guest casita. Due to the popularity of owning a property with a guest house these homes tend to sell very quickly and are in high demand. It's important to keep in mind that these newer communities that offer a guest casita are much more expensive than older homes located near the beach. The Talgea area is one of the most expensive communities in San Clemente with newer modern homes. To learn more about find a multple homes located on one lot please contact any our San Clemente Real Estate agents at 949-204-5110 today.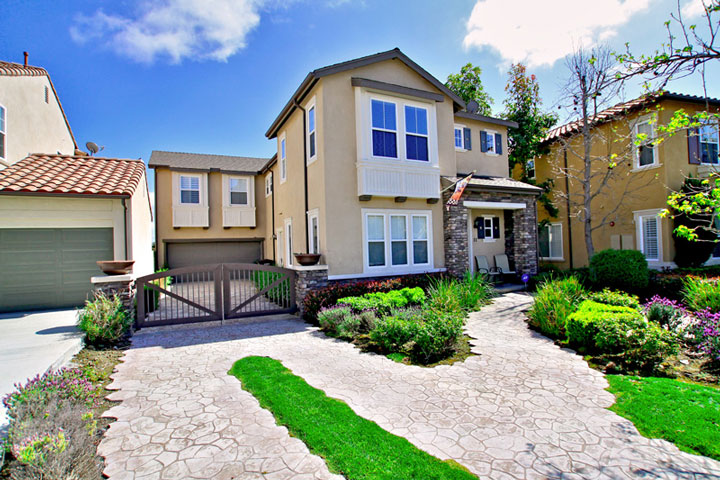 Search Results
No listings were found matching your search criteria.
Leave a Comment