Top 3 Sales In San Clemente For 2016
Posted by Sam Smith on Friday, December 9th, 2016 at 3:43pm.
This year was a busy year for real estate sales in San Clemente with over 932 homes sold in this small beach town. As we look back as what has transpired over the year we always like to see what were the top 3 sales that occurred. Here is a quick recap of these real estate sales. First, the highest sale occurred in the most expensive neighborhood in San Clemente known as Cotton Point Estates. 4075 Calle Isabella, San Clemente sold for $7,588,000 and closed escrow on 10/12/2016. The large estate home was in the same neighborhood as the Nixon White house and was first listed at $9,050,000. It was then lowered to $7,988,000 after being on the market for less than two months. A little after 45 days after that the home went under contract and closed escrow at $7,588,000. This was a spectacular large estate home as pictured below. The huge lot was the big selling point as it covered 31,280 square feet with a private pool.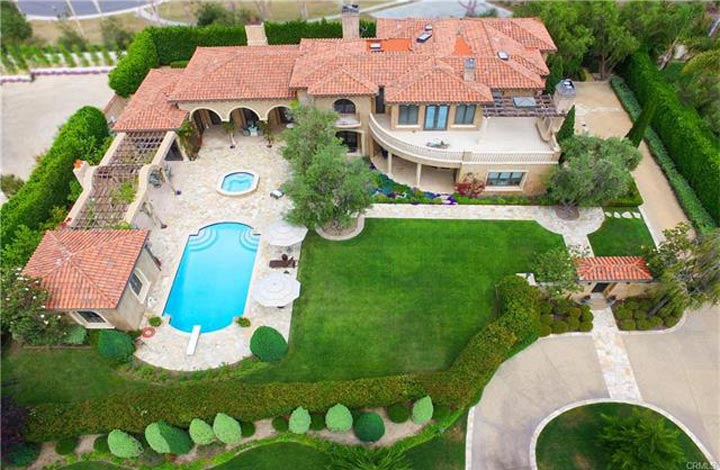 The next highest sale took place in the Cyprus Shore community which is located adjacent to Cotton Pointe Estates and shares the same gated entrance. 4028 Calle Ariana, San Clemente sold for $6,800,000 and closed escrow on 03/04/2016. This was an ocean front home that had unobstructed views and featured a total of four bedrooms, three baths with 4,100 square feet. The home was built in 1990 and was originally marketed at $8,900,000. The home took awhile to sell and was on the market for a total of 349 days when it sold for $6.8 million.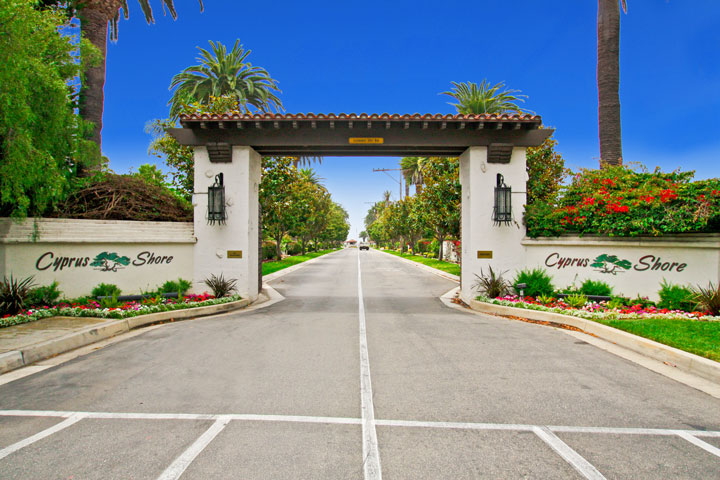 The final sale took place in the Riviera District in SW San Clemente and just blocks away from the Cyprus Shore community. 2401 Plaza A La Playa, San Clemente sold for $3,750,000 and closed escrow on 5/10/2016. This was a spectacular ocean view home that was just a block away from the sandy beach with a total of 5 bedrooms, 4 and a half baths with 3,508 square feet of living space. The Mediterranean style home was built in 1973 and featured beautiful wood beamed ceilings, private courtyard, formal entry way, private pool and outdoor view deck. The home was on the market for a total of 164 days and sold under the original list price of $4,290,000.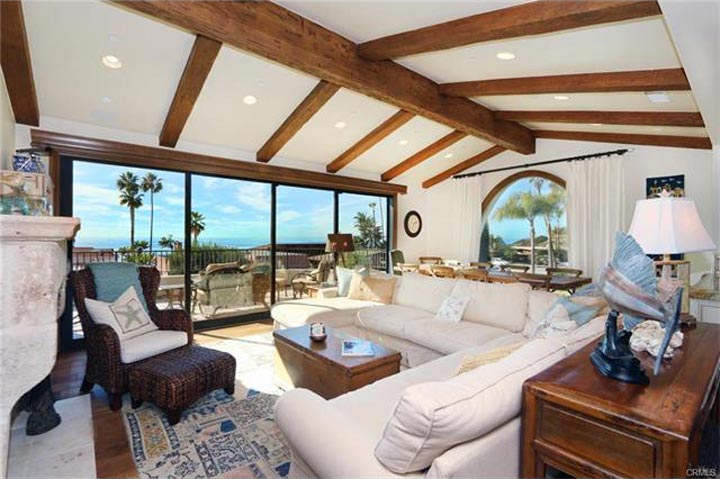 It will be interesting to see how the San Clemente Real Estate market continues to improve in 2017. There are many factors that will determine that from interest rates to the business environment that keeps consumer confidence at a high level. If you are thinking about buying a home in the San Clemente please contact any of our local agents who live and work in the San Clemente area at 949-204-5110.
Leave a Comment