Talega Short Sale San Clemente Home: In Escrow by Sam Smith
Posted by Sam Smith on Thursday, April 7th, 2011 at 6:43pm.
A Talega short sale home has just gone into escrow by Sam Smith, a talega short sale agent here in San Clemente, California. The home was put on the market and within days had mutiple offers on the property. Talega short sales are in high demand right now due to the low inventory of homes on the market. This is especially true for single family homes in the $500,000 range as many home buyers are looking for homes that fit this criteria. If you are lucky enough you will find an ocean view short sale in Talega in this price range. As a short sale expert, Sam Smith negotiates with the bank to forgive the difference on what you owe to the bank and the current market value of the home. If you are thinking about letting your home go into foreclosure you should consider doing a short sale. A short sale will help save your credit and offer an alternative to a foreclosure. Talega short sale homes are in demand so working with a expert Talega short sale agent is the key to getting offers on the property, but more importantly, being able to successfully negotiate the short sale with the bank. If you are a real estate investor looking for short sale homes in Talega, we can help you too. Please contact us today at 949-291-0424 for more information on Talega short sale homes.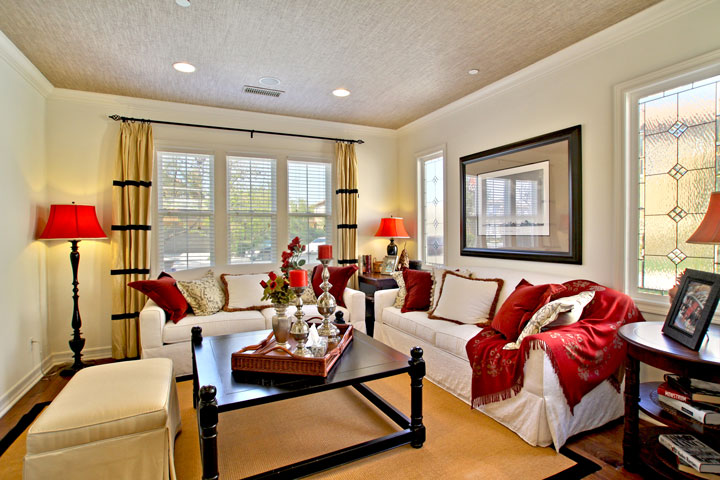 Leave a Comment