Talega Short Sale Agent Gets Approval on San Clemente Short Sale
Posted by Sam Smith on Tuesday, May 31st, 2011 at 2:12pm.
Talega Short Sale Agent Sam Smith has just got bank approval on a Talega Short Sale listing located at 11 Via Zamora in the Amalfi community in Talega which featured great golf course and valley views. The home was listed for sale on 3/31 for $549,000 and received a total of 7 offers on the property, some of them well above asking price. The highest offer was then submitted to the bank and full short sale approval was confirmed within less than 2 months! If you have been thinking about doing a short sale of your San Clemente home then please contact the Sam Smith Team, a name you can trust. We specialize in San Clemente Short Sales and have a strong track record of getting short sales approved and sold. Please contact us today at 949-291-0424 to start the short sale process. The banks are now willing to work with a lot of homeowners that are distressed and are unable to make their mortgage payments. The Sam Smith Team will walk you through the entire short sale process and see if you qualify to sell your home as a short sale.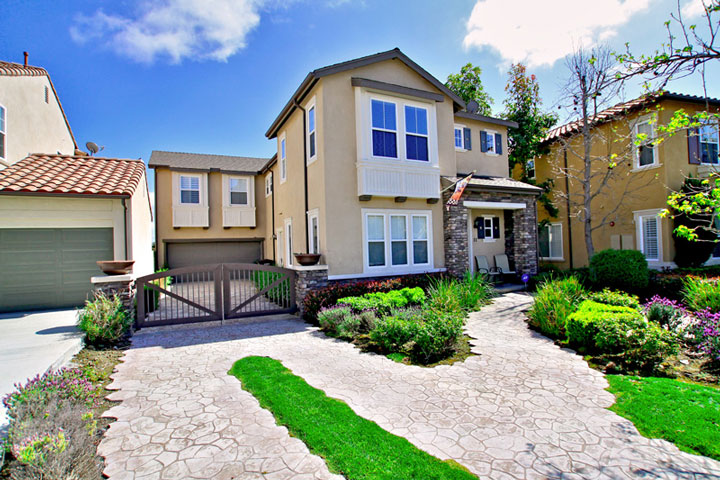 Leave a Comment