Talega San Clemente Home Sold by Sam Smith: 11 Via Zamora
Posted by Sam Smith on Friday, July 15th, 2011 at 4:45pm.
San Clemente Real Estate Agent Sam Smith has just sold a San Clemente home located in the Amalfi tract in Talega. 11 Via Zamora was listed as a distressed sale where the owners requested for an approval on a their short sale listing. The Sam Smith team negotiated with the bank and got the bank to agree to sell the home for $400,000 less than what they bought for at the height of the real estate market in 2007. A Short Sale is a great way to get from underneath an upside down mortgage if you can show adequate hardship to the bank. For a free consultation to see if you qualify to short sale your mortgage please contact the Sam Smith team at 949-291-0424. We specialize in Talega short sales and have a solid track record for getting short sales approved and sold. For information on Talega short sale homes for sale please visit our San Clemente Real Estate website today.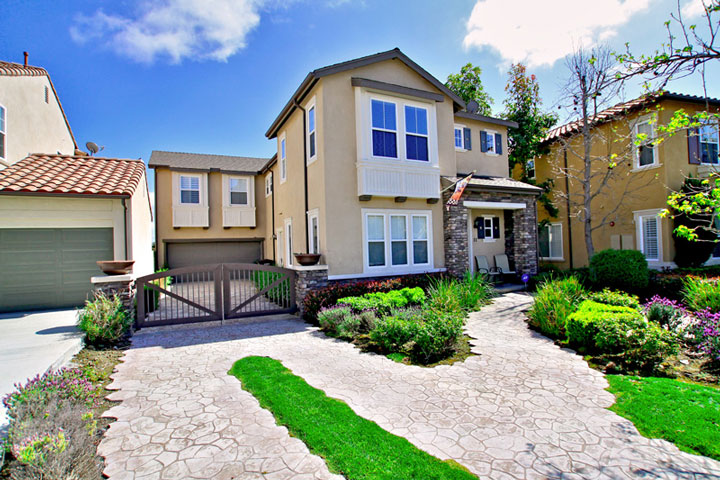 Leave a Comment