Talega One Story Homes For Sale in Gated Communities
Posted by Sam Smith on Thursday, July 5th, 2012 at 10:57am.
Let's face it, we are all getting older!  As the older we get the more a single level home makes more sense.  For starters, you get to enjoy all the amenities and rooms on the home on one level.  This provides a nice flow to the home as everything is accessible quickly.  Also, avoiding the many steps to a second level home is crucial as you get older and find it hard to get up and down steps.  A lot of home buyers are specially seeking out neighborhoods and homes where you can find one story single level homes for sale.  With over 40 communities in Talega finding the right communities is the first step in narrowing down your search.  If you prefer to live in a senior 55+ community then the gated community of the Talega Gallery is an obvious choice.  The Talega Gallery is a combination of several different communities which all have single level homes.  The residents have a real sense of community as the central community clubhouse has many activities throughout the months.  If you are looking for other communities throughout the Talega area of San Clemente you may to consider the Carmel, Pacifica Summit, Cantabria communities even these are not located behind gated communities.  If condos are more your style and budget then consider the Trinadad, Verano, and Santalana communities for their single story condos.  For additional information on single level homes throughout the Talega and San Clemente neighborhoods please contact us today at 949-291-0424 and we will send you a complete list of the current available homes for sale.  Keep a special look out for short sale homes as these come up often in Talega and provide home buyers with excellent buys!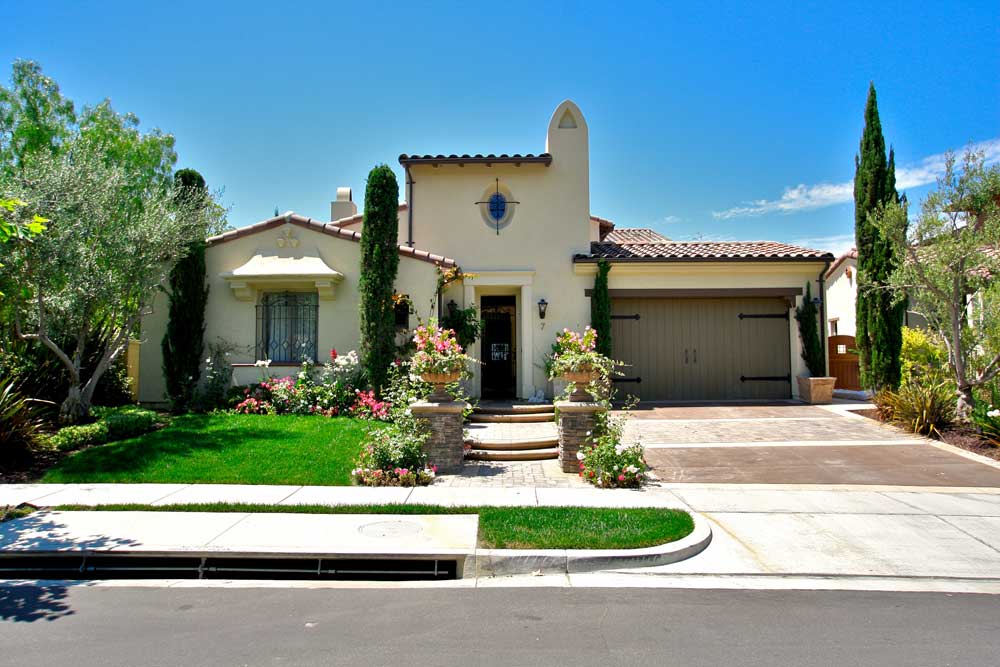 Leave a Comment