Talega Homes For Sale - San Clemente Homes For Sale
Posted by Sam Smith on Thursday, January 6th, 2011 at 8:35am.
Talega is one of our newer communities here in San Clemente, California with over 40 great communities to choose from. Since all the homes were built in the last 10 years the modern amenities that Talega homes have like granite countertops, crown molding and tile and wood flooring make buying a home in Talega a good choice. Talega homes will typically start at $300,000 for a small two to three bedroom condo here in Talega. For a large condo with a view of the golf course plan to spend around $500,000 in Talega. Talega single family homes have come down in the past couple of years and it is no possible to buy a Talega detached home in the mid $500,000 range. Of course, If you are looking for a luxury Talega home in a gated community you can find that too. There are many luxury gated communities with price ranges up to $2 million dollars. If you are just moving here to San Clemente and want to see the many communities here in Talega please contact us our Talega home specialists today at 949-291-0424 for a viewing of homes in any price range here in Talega.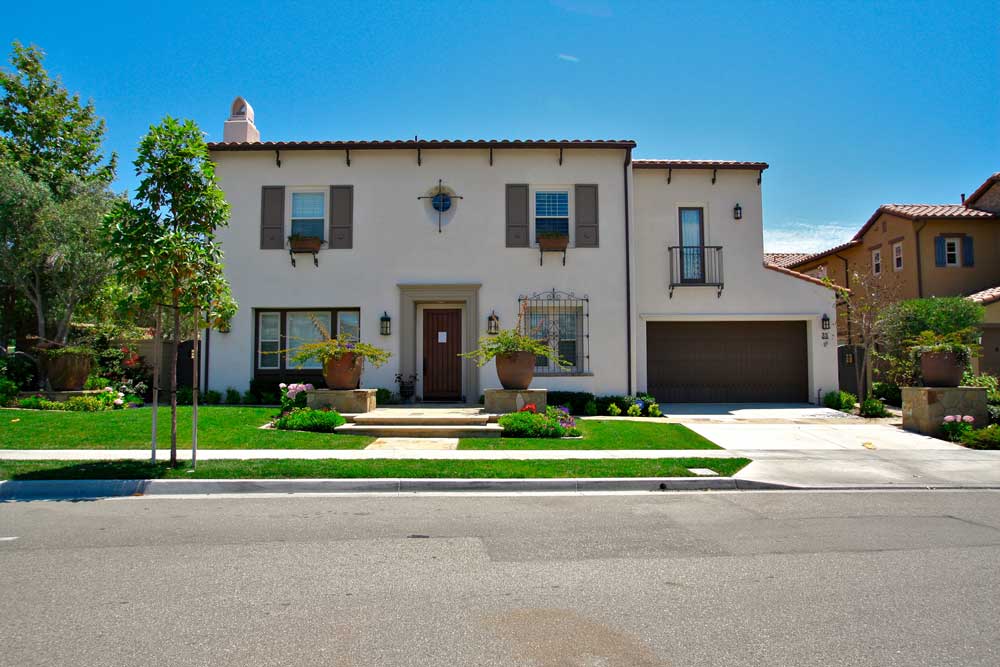 Leave a Comment