Talega Homes For Sale In San Clemente Under $550,000
Posted by Sam Smith on Wednesday, June 15th, 2011 at 4:26pm.
If you have been hearing all the bad press about the real estate market let me share some good news. Single Family homes priced $550,000 and below are selling very quickly. Yes, the market is very active in this price range with multiple offers on properties located in the Talega area. If you are looking for a home under $550,000 that odds that the home is listed as a short sale are pretty good. Talega short sale homes dominate a lot of the Talega Real Estate market and it's and excellent time to buy a home at a reduced price. A newly listed Talega home for sale has come on the market for $550,00 and is located in the Amalfi tract in Talega. If you have been looking for a home in San Clemente we highly recommend you act quickly on these well priced homes. For a complete list of Talega homes for sale please contact us today at 949-291-0424. We look forward to assisting you.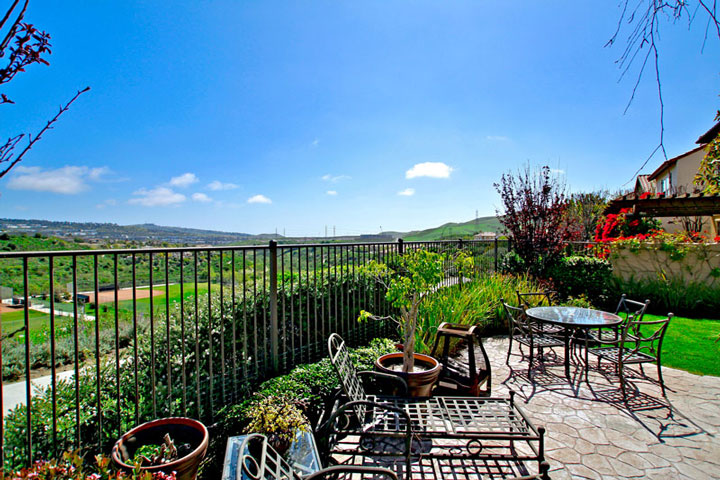 Leave a Comment