Talega Gated Community Homes For Sale Under $700,000
Posted by Sam Smith on Tuesday, July 26th, 2011 at 3:37pm.
Finding Talega Gated Community Homes For Sale Under $700,000 has become much easier with the recent change to the San Clemente housing market. Several years ago it was almost impossible to find a large Talega home located in a gated community for under $700,000. Times have changed and Talega home buyers have the perfect opportunity to buy quality two story Spanish homes for $700,000 or less. A good example of this is a home located in Vittoria gated community in Talega listed for $700,000. This 5 bedroom, 3 bath home is ideally located in the gated community of Vittoria & Catania here in Talega. If you looking in this price range in Talega it's smart to educate yourself on the short sale process. Most of the homes in this price range in Talega are listed as short sales and quick execution of a solid offer is the key to getting your offer presented to the bank. It's also important to work with a Talega short sale agent since the short sale process can be difficult to navigate. For more information on Talega short sales and Talega Gated Community Homes please contact us today at 949-291-0424.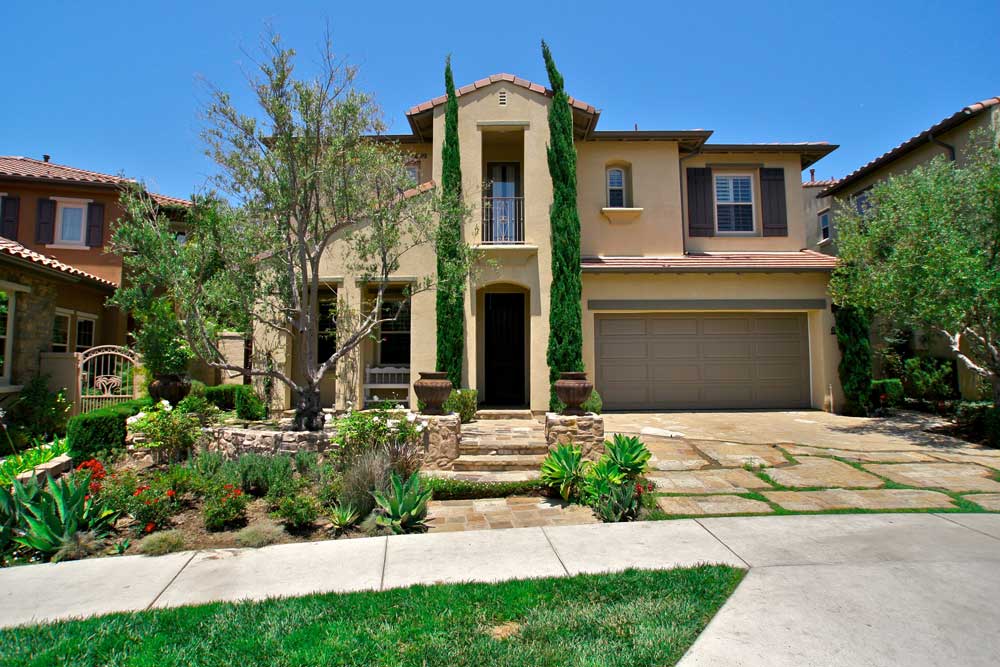 Leave a Comment