Talega Bank Owned Homes For Sale In Farralon Ridge Community
Posted by Sam Smith on Tuesday, September 13th, 2011 at 5:02pm.
Finding Bank Owned Homes In Talega has been a source of "good deals" for the past several years as many banks have been very agressive with the pricing of their foreclosure homes. Single Family home prices have come down in the Talega area where you can buy a nice two story detached home for around $500,000. One of the nicer communities in Talega to find a home in this price range is the Farralon Ridge community. Located on the outside perimeter of the Talega area is the Farralon Ridge community with homes built in 2001 & 2002 when Talega was first being developed. Here you will find a nice mixture of Craftsman, Traditional, Mediterranean and Spanish style two story homes. Home prices have come down to the mid $500,000 range for homes listed as distressed sales (short sales & bank owned homes). A good example of this is a bank owned foreclosure that is currently on the market for $539,900 that is move-in ready. If you are in the market to buy a home in San Clemente and you have a budget of $550,000 then you should consider the Farralon Ridge community. Talega is a great place to live and life is always better by the beach!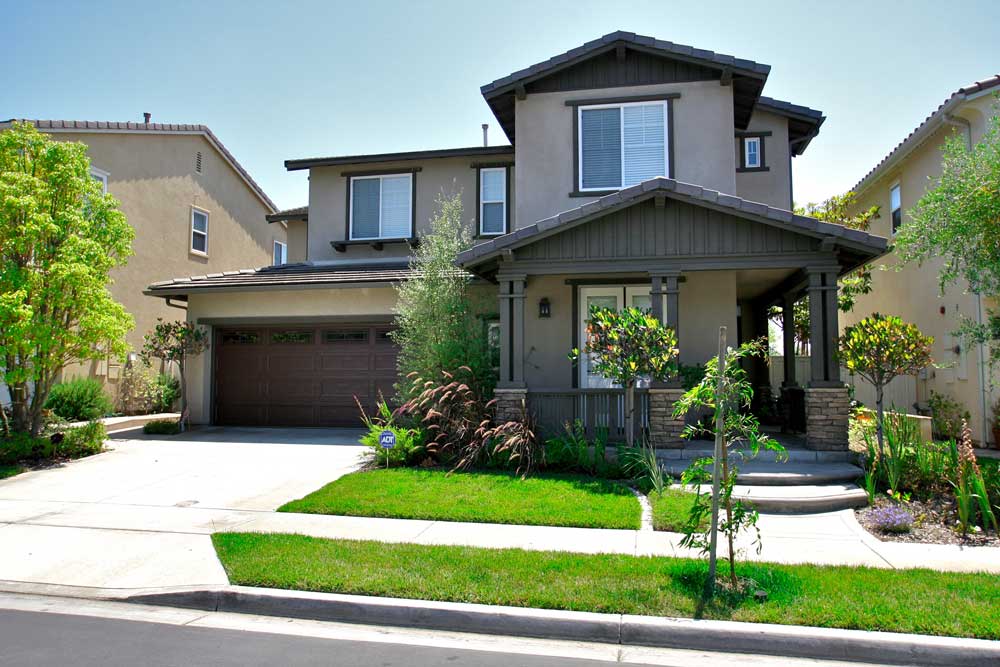 Leave a Comment