Sunset Shores Oceanfront Community
Posted by Sam Smith on Friday, April 17th, 2015 at 1:03pm.
The Sunset Shores oceanfront complex is located at 410 Corto Lane in San Clemente.  The building is located in the area surrounding the San Clemente Pier with white water ocean, pier and coastline views as pictured below.  The building has a rich history and was first built in the late 1970's.  At that time the Villa Pacifica complex located to the south was not built and offered more of an open space and panoramic views.  All of the 18 units in Sunset Shores are situated on the ocean front and have direct water views.  This is a secure gated complex that offers underground parking for it's residents with a nice community pool, spa and clubhouse. 
There are a total of four floors in this building with elevator access to all levels including the garage area.  Real Estate prices in the past three years have seen 2 condo sales ranging between $1,050,000  to $1,110,000.  Even during the down turn of the economy condo sales never dipped below $920,000 and were selling at the height of the market in 2007 for $1,525,000.  The complex offers direct access to the walking trail located on the beach that runs from the very south end of San Clemente to the north end near Dana Point.  Many use these trails to get to and from the San Clemente Pier area.
The floor plans are well designed with huge living and dining room spaces that overlooks the ocean with large picture windows.  A small covered patio area opens from the living room and is often used to watch the nightly sunsets.  The condos also have a great vantage point for the 4th of July fireworks show which happens directly above the Pier area.  The community pool and spa area also overlook the ocean and is rarely used.  One of the only restrictions found in Sunset Shores is there no pet policy with current association dues of $500.00 a month.  Right now, the are no current condos for sale with one rental listing at $4,500 a month.  San Clemente has many condo buildings that overlook the Pier and Pacific Ocean within walking distance to the beach and downtown area.  Please contact us at 949-291-0424 for more information about investing in the San Clemente Real Estate market.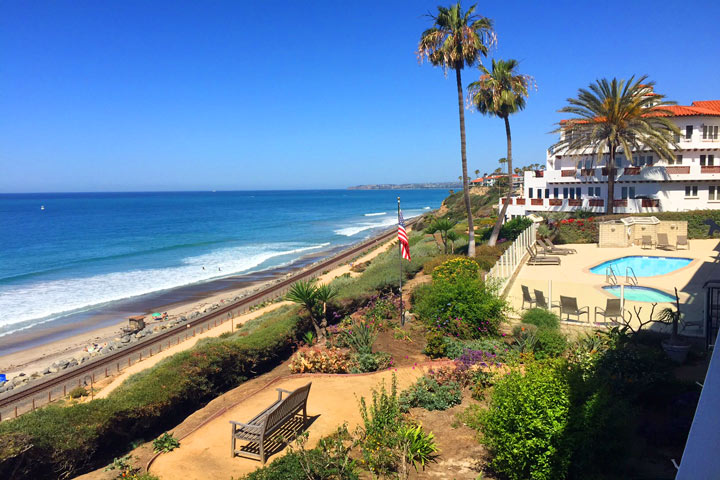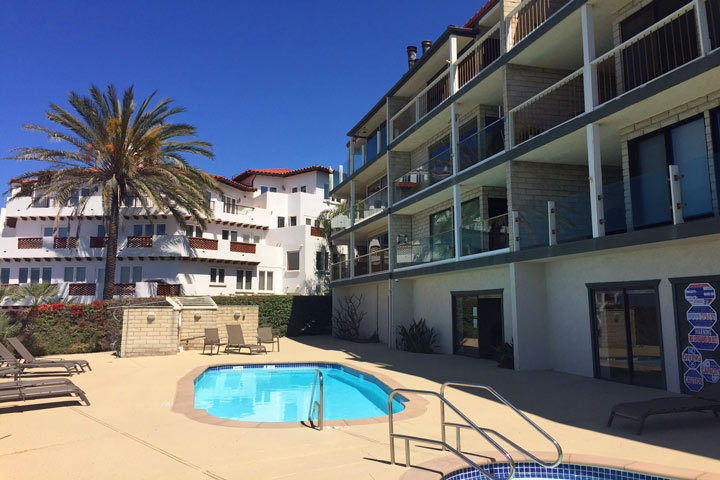 Search Results
No listings were found matching your search criteria.
Leave a Comment