Southwest San Clemente Rentals
Posted by Sam Smith on Wednesday, July 24th, 2019 at 1:14pm.
Arguably, one of the best neighborhoods in San Clemente is the Southwest San Clemente area. What makes it so desirable is you won't find two homes that look exactly the same which has not been the trends for new construction homes. Many of the new neighborhoods in San Clemente are considered tract communities that alternate between 3 to 4 different floor plans with every third or forth property looking the same. This is not the case in the Southwest area as every home was custom built by owners who live there. Many of the original beach homes still exist while many have been converted into much larger homes which tends to be a trend in real estate nowadays.
Rental prices for single family homes will typically start at $3,000 per month for a two or three bedroom home with around 1,000 square feet. There are also several residential condos in this area which offer a beach close location with rental prices currently start at $1,600 a month. These are typically a 12 month lease with the owners requesting the first months rent and security deposit. Since this is an older neighborhood with many homes offering grassy backyards pets are often welcome. Each property is different and landlords may or may not allow for pets.
Within the Southwest San Clemente area is an upscale gated community called Cyprus Shore & Cyprus Cove. These neighborhoods feature upscale homes with luxury rentals. Rental rates are at a premium here since the communities offering direct beach access with many homes offering ocean views. Current rental prices start at $12,000 for a 3,600 square foot home in the Cyprus Cove community. It's important to keep in mind that rental commissions are paid by the owner so the use of our rental service are at no charge for those looking for rentals. We can be reached at 949-204-5110 with active rental agents here in San Clemente.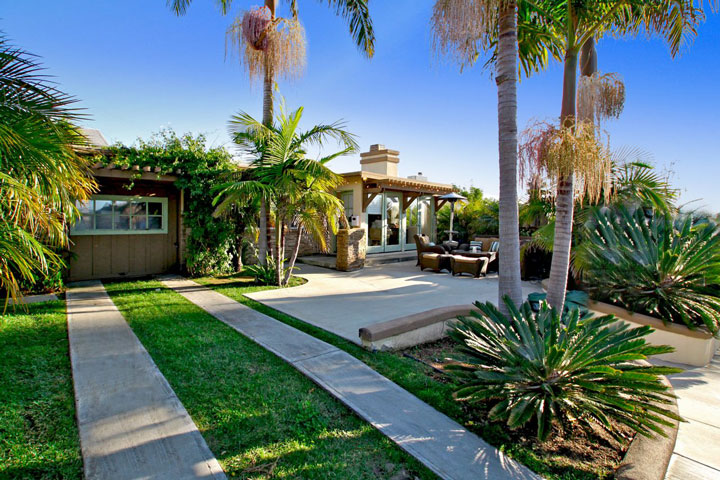 Search Results
17 Properties Found. Showing Page 1 of 1
Leave a Comment