Southwest San Clemente Home Just Sold by Sam Smith: 173 W Avenida Alessandro
Posted by Sam Smith on Thursday, March 15th, 2012 at 11:26am.
A Southwest San Clemente Home has just been sold by San Clemente Real Estate agent Sam Smith who represented the seller in this real estate transaction.  173 W Avenida Alessando, pictured below, was a cute two bedroom two bath home located in the desirable south west area of San Clemente situated between the San Clemente Pier and Trestles surf break and sold for $650,000.  This area is one of the most requested areas to live since all the homes have been custom built over the years and each and every home has it's own unique style and personality!  This bungalow style home a featured large front and back yard which is ideal for entertaining.  The home even had an peek view of the ocean from the inside living room.  The kitchen was also done in the bungalow style with nice subway tiles and large windows that overlooked the backyard.  From this location you are just blocks to the beach and the downtown San Clemente area.  If you are in the market to buy a home this year make sure to contact San Clemente Real Estate agent Sam Smith to help you with your search.  There is a shortage of homes on the market now so working with a local realtor will help you find the ideal home for you!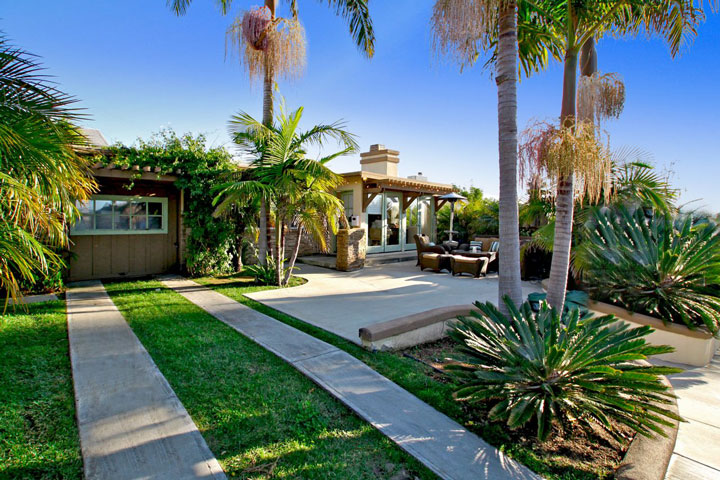 Leave a Comment