Southwest San Clemente Ocean View Homes
Posted by Sam Smith on Thursday, July 18th, 2013 at 5:15pm.
Southwest San Clemente Ocean View Homes are some of the more sought after real estate here in San Clemente, California due to the close proximity to the beach and surf.  San Clemente is divided into 9 different regions with only 3 sections located on the west side of Pacific Coast Hwy known as "San Clemente North" "San Clemente Central" and "Southwest San Clemente."  Imagine the main street known as "Avenida Del Mar" that takes you down to the San Clemente Pier as the middle ground.  This is known as central San Clemente and covers about 6-7 streets in both the south and north directions from Pacific Coast Highway to the Ocean.  Located just to the south of the central area and divided by the historic canyon area is the southwest area.  Ocean View homes currently start at around $800,000 and can go as high as $10 million plus as pictured below.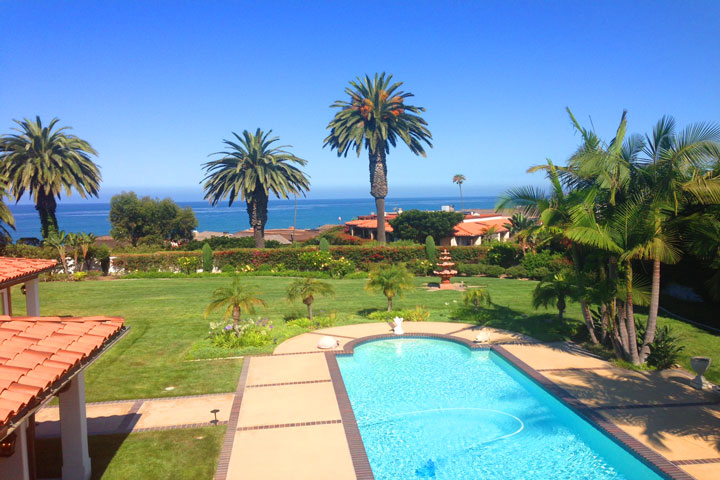 What you will find in this area is beach close homes built in all architecture styles.  The area is sectioned off into 3 different blocks:  100 block, 200 block and 300 block.  The higher the property address, the closer you are to the ocean.  Ocean views from the 100 block will be nice but far from panoramic unless you have a large two story home that is not obstructed by any other larger homes in the area.  Many of the small beach cottages that were built in the 1940's to 1950's will have a small sliver of a view and many of these homes will sell for under $1 million.
For those who have a larger budget to work with you can either go for a larger view with a small square footage home near the beach or a larger home with a small view.  When it's comes to real estate there always seems to be a trade off espeically when dealing with a limited budget.  The breaking point seems to be around $2 million where you can find a large home with a great view of the ocean.  When looking for a home in this price range remember to look in the 200 to 300 block for the best value for your money.  Remember, location is everything.  This is espeically true in the Southwest San Clemente area.  For those looking for a home in the gated area make sure to look at homes in the Cyprus Shore area where homes generally start at $1.5 million.
Search Results
20 Properties Found. Showing Page 1 of 1
Leave a Comment