Southwest San Clemente | Just Listed: 149 W Avenida Cornelio, San Clemente, Ca 92672 - $671,000
Posted by Sam Smith on Friday, August 27th, 2010 at 8:58am.
Sam Smith has just listed a home in the Southwest San Clemente area located at 149 W Avenida Cornelio in San Clemente, California for $671,000. This great beach home features two bedrooms and one bath, hardwood flooring, upgraded kitchen with granite countertops and top of the line stainless steel appliances. The home is ideally located in the Southwest San Clemente area where you can easily walk to the beach. For more information on this home or to learn how to sell your San Clemente home please contact Sam Smith at 949-291-0424 today.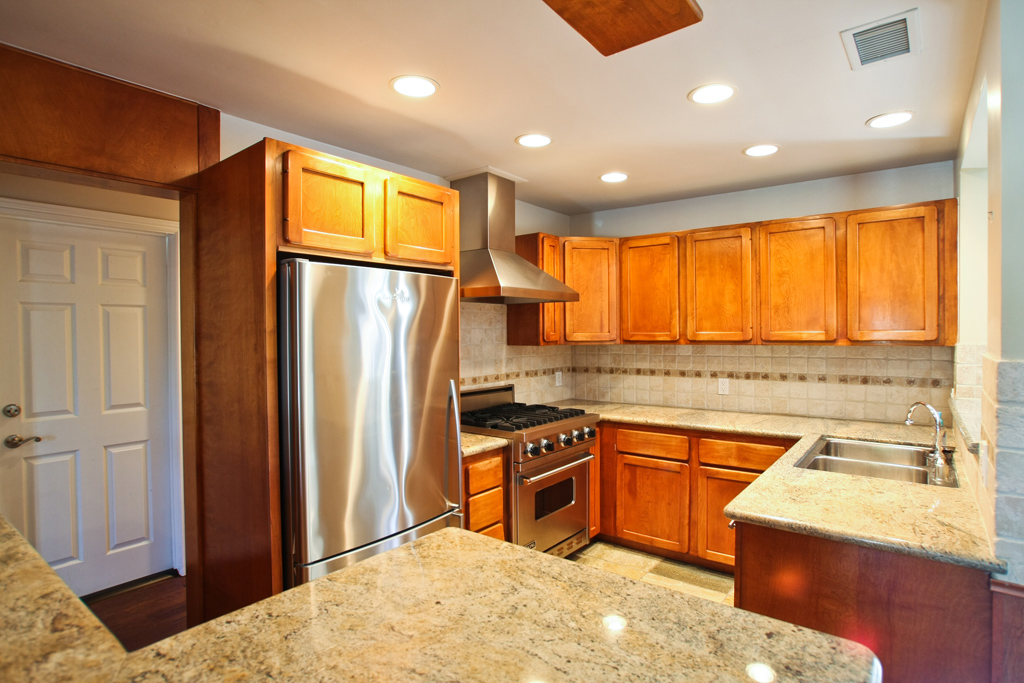 Leave a Comment